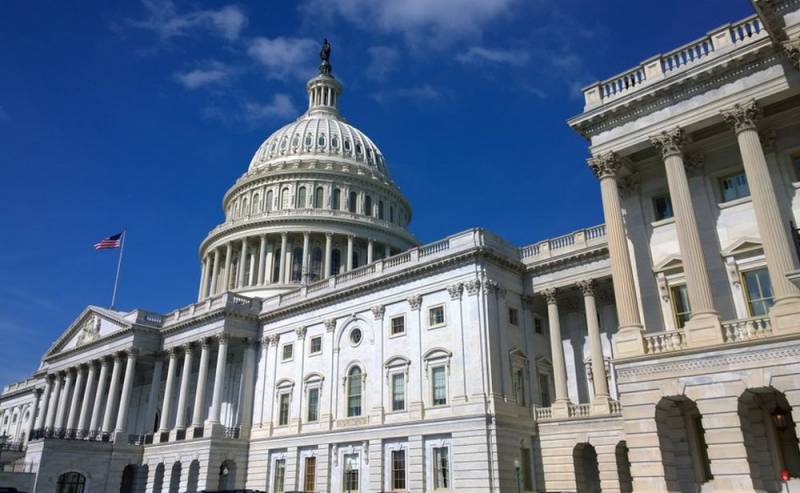 On January 1, the US Senate bypassed the veto of US President Donald Trump, which on December 23 the head of state
imposed
to the Pentagon budget for fiscal year 2021 (started October 1, 2020). The upper house of the American parliament is controlled by the US Republican Party, but 81 out of 100 senators did not support Trump, with only 13 legislators on his side.
The House of Representatives, where the US Democratic Party has a majority, overcame the president's veto on December 28. Now the US defense budget for $ 740 billion has been approved, and with it provisions on sanctions against the Nord Stream 2 and Turkish Stream gas pipelines.
It should be noted that during the Trump presidency, the overcoming of the veto by both chambers of the US Congress occurred for the first time. The head of state was dissatisfied with a number of provisions of the defense bill, which, in his opinion, harmed US national security. Trump not only criticized the document, but called it "a gift to Russia and China." However, his veto was overcome, the party members did not support the president. This means that the US sanctions envisaged by the bill with respect to the above gas transmission projects will be activated.
The United States is very worried about the energy "security" of Europe. Washington wants the Europeans to stop buying cheap Russian "totalitarian" pipeline gas and switch to expensive "democratic" American LNG.