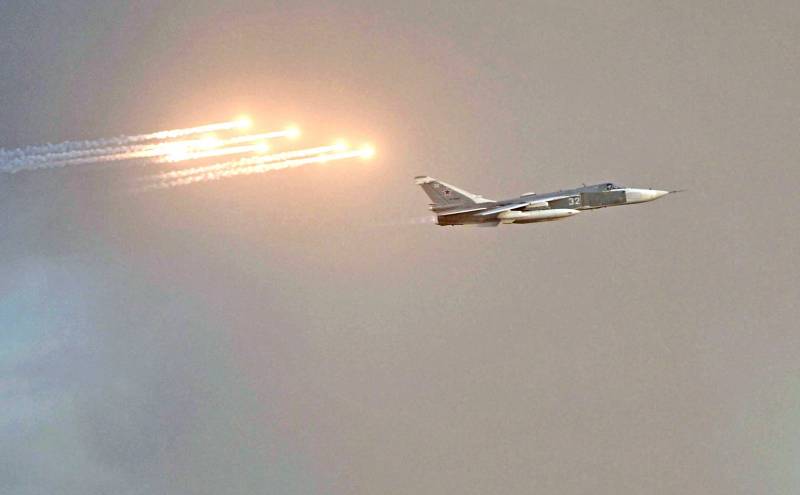 In its new article, "10 Conflicts to Watch Out for in 2021," the American Global
policy
Foreign Policy mentioned, among other things, troubling contradictions between Moscow and Ankara.
The text says that although Russia and Turkey are not at war, they often support opposing sides in various conflicts, both in Syria and Libya, or converge in a power struggle in the Caucasus.
As Turkey's 2015 defeat of a Russian plane, as well as the destruction of dozens of Turkish soldiers in 2020 as a result of airstrikes by Russian-backed Syrian government forces, shows, the risk of unexpected confrontation is high.
While, as the text notes, Turkish President Recep Tayyip Erdogan and his Russian counterpart Vladimir Putin have so far proven their ability to deal with such incidents, any quarrel can exacerbate conflicts in which both leaders are directly involved.
The contradictions in relations between Ankara and Moscow are most clearly manifested in Syria. But in Libya, they also represent opposite sides. Russian contractors support Khalifa Haftar's army, and Turkey supports the government in Tripoli.
Russia and Turkey have also been involved in the recent war over Nagorno-Karabakh. The Russian Federation has a military alliance with Armenia, but it avoided an unambiguous choice of side and, in the end, achieved a ceasefire that ended the hostilities. Turkey has provided diplomatic and military support to Azerbaijan.
Despite all the confrontation in Transcaucasia, this time both powers won. Russia has deployed peacekeepers and dramatically increased its influence in the region. Turkey can claim to have played a significant role in Azerbaijan's victory and will benefit from the trade corridor [through Armenia and Nakhichevan] established by the ceasefire agreement.
Paradoxically, the analysis notes, although Moscow and Ankara are converging on more and more battlefields, bilateral ties are stronger than ever.
Their "hot temper" is a symbol of broader trends - a harbinger of a world in which non-Western powers are increasingly resisting the United States and Western Europe, becoming more assertive

- approved in the text.
By concluding bilateral deals in various conflict zones, both Russia and Turkey see the potential for their own gain. Nevertheless, such connections cannot be called stable.
Cooling relations can create problems for both countries, and simultaneously on several fronts.