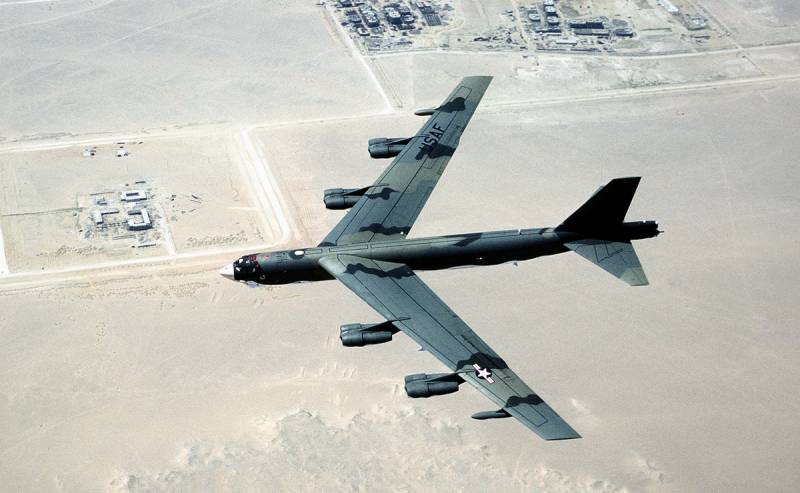 Tehran accused Washington of trying to "fabricate a pretext" for the start of the US armed aggression against Iran. On this occasion, Iranian Foreign Minister Mohammad Javad Zarif spoke, who said that Tehran is not "looking for war", but will "defend itself with all its might" in the event of an attack.
Information about the impending unfriendly actions became known to the Iranians recently. Iranian scouts uncovered the facts of preparations for a military strike, as well as related preparations by the United States and its allies.
President Trump and his henchmen are spending billions of dollars sending sea and air armadas to our region. Our intelligence officers in Iraq have informed about the preparation of a conspiracy to fabricate a pretext for war
- wrote the head of the Iranian Foreign Ministry on his Twitter account on December 31, 2020.
The minister stressed that the Iranian people do not need a war and the country's government does not seek to aggravate. But the Iranian authorities will "openly and directly" protect their people, security and vital interests of the country, no matter what.
Note that before the date of the anniversary of the assassination (January 3, 2020) of Iranian General Qasem Soleimani in Baghdad is approaching, the United States reduced the number of employees of its embassy in the Iraqi capital. Washington fears that the Iranians and their Shiite allies may stage "retaliation attacks."
Moreover, the entire second half of December 2020 was
marked
increased military activity of the US Navy and Air Force, as well as their allies in the Persian Gulf. The Americans deployed squadrons of fighters, electronic warfare aircraft, a combination of surface ships and nuclear submarines to the region. Naturally, the Iranians do not like such gestures (provocations) near their borders, which are accompanied by incessant accusations from the Americans and threats to start a war.