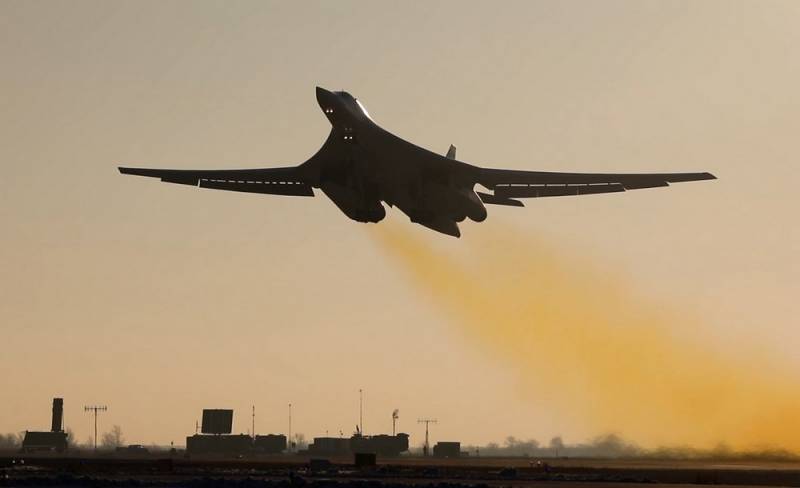 In Russia, there will be significantly more supersonic strategic missile-carrying bombers Tu-160, nicknamed the "White Swan". Moreover, the number of these "strategists" in the RF Aerospace Forces will grow by more than 50% in the next seven years. On December 30, 2020, informed the departmental newspaper about this.
"A red star"
Deputy Defense Minister Alexei Krivoruchko,
telling
on the timing of the arrival of various types of weapons in the Armed Forces.
It should be noted that as of 2020, there were 2 Tu-16 units of various modifications at the Engels-160 airbase. They are in service with the 121st Guards TBAP of the 22nd Guards Heavy Bomber Aviation Donbass Red Banner Division. The cost of one Tu-160M2 is 16 billion rubles. in 2018 prices.
The Deputy Defense Minister explained that the air component of the nuclear deterrent forces needs to be increased. He clarified that government contracts have already been signed and work is underway to produce "strategists". Therefore, the military department hopes that they will begin to enter the troops starting in 2021. Krivoruchko explained that the supplies of these "strategists" will also be carried out within the framework of the new state armament program for 2024-2033.
The implementation of the delivery programs will allow to increase the number of these aircraft by more than 50% in the next seven years
- he said.
Krivoruchko added that work on deep modernization of the Tu-95MS turboprop strategic missile-carrying bombers will also continue.
Work is underway to create promising long-range air-launched cruise missiles and hypersonic aircraft missiles
- he stressed.
Note that the decision to resume production of the Tu-160 in an improved version of the Tu-160M ​​was made in 2015. At the same time, the final dates for the development of the PAK DA were postponed to a later time. The Ministry of Defense hoped that serial production of the Tu-160M ​​would begin in 2023 and were ready to buy 50 units.