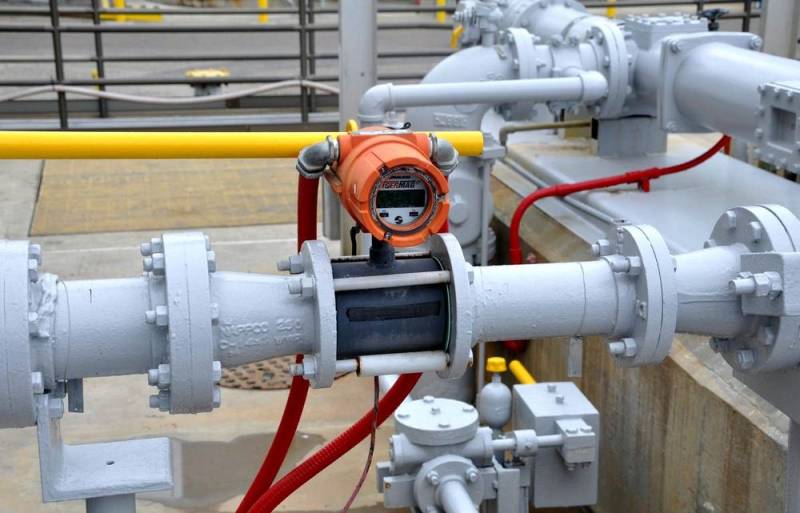 On December 30, 2020, physical deliveries of "blue fuel" from Azerbaijan to Greece and Italy began via the Trans-Adriatic Gas Pipeline (TAP). On that day, symbolic 143 thousand cubic meters of natural gas were pumped through it, which became proof that Azerbaijani gas went to Europe and the commercial operation of this pipeline began.
On December 31, 15 million cubic meters of gas should be pumped through the TAP, of which Greece will receive 4 million cubic meters, and Italy - 11 million cubic meters.
TAP AG informed the public back in mid-November that the pipeline was ready to start work, but the supply of raw materials would begin towards the end of 2020, according to contracts. The construction of the TAP cost 3,9 billion euros. The shares in the gas transmission project are distributed as follows: Azerbaijani SOCAR (20%), British BP (20%), Italian Snam (20%), Belgian Fluxys (19%), Spanish Enagás (16%) and Swiss Axpo (5%).
TAP is part of the Southern Gas Corridor, a scaled-down version of the ambitious Nabucco project that competes with Turkish Stream. In addition to TAP, the Southern Gas Corridor includes the South Caucasus Gas Pipeline (Baku - Tbilisi - Erzurum) and the Trans Anatolian Gas Pipeline (TANAP).
The total length of the Southern Gas Corridor is 3,5 thousand km. Every year Azerbaijan undertook to supply 16 billion cubic meters of gas through it, of which Turkey will receive 6 billion cubic meters, and Europe - 10 billion cubic meters. Almost all annual gas supplies have already been contracted: Bulgargaz (Bulgaria) - 1 billion cubic meters, DEPA (Greece) - 1 billion cubic meters, and European traders Shell, Engie, Axpo, ENEL, Hera, E.ON and Gas Natural SDG will distribute 8 billion cubic meters of gas among themselves in Italy.