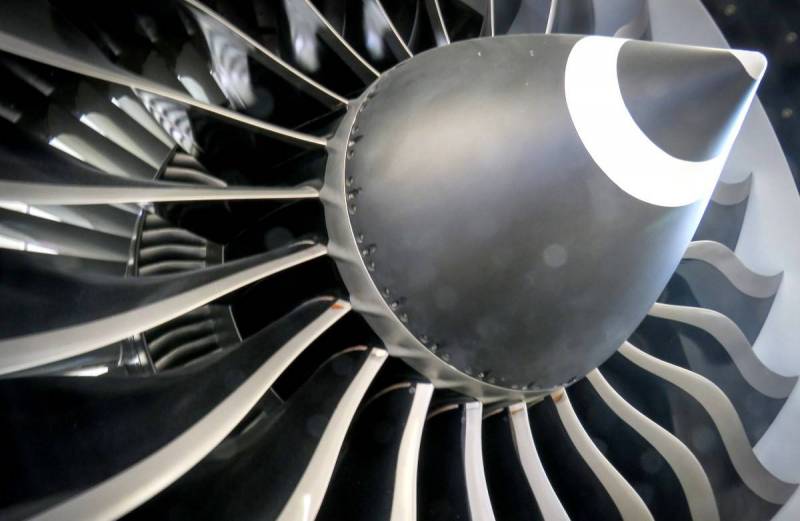 The aircraft with the PD-35 engine should be ready for operation by 2027. This power plant can be applied to the elongated IL-96 model, but assistance is needed to complete this work. Such an order was given by the Russian President to Prime Minister Mikhail Mishustin.
PD-35 with a thrust of 35 tons is a promising model, it should be ready by 2027
- Vladimir Putin emphasized.
The head of state noted that the PD-35 was planned to be used on wide-body aircraft models. This engine is a long-term product, and even if such an aircraft is not ready in six years, you still need to continue to improve this promising powertrain.
Putin also mentioned that Russian engine builders should be congratulated on the creation of the PD-14 engine. According to the president, such engines have not been made in Russia for about three decades - since the 80s of the last century.
In July 2020, the first stage of testing the PD-35 fan demonstrator, made of polymer composite structures as part of PD-14, was completed. Work on the creation of the PD-35 began four years ago, the cost of this will total about 180 billion rubles. Plans call for flight tests of a full-size PD-35 demonstrator in 2025. These engines will be put into series production in the late 2030s.