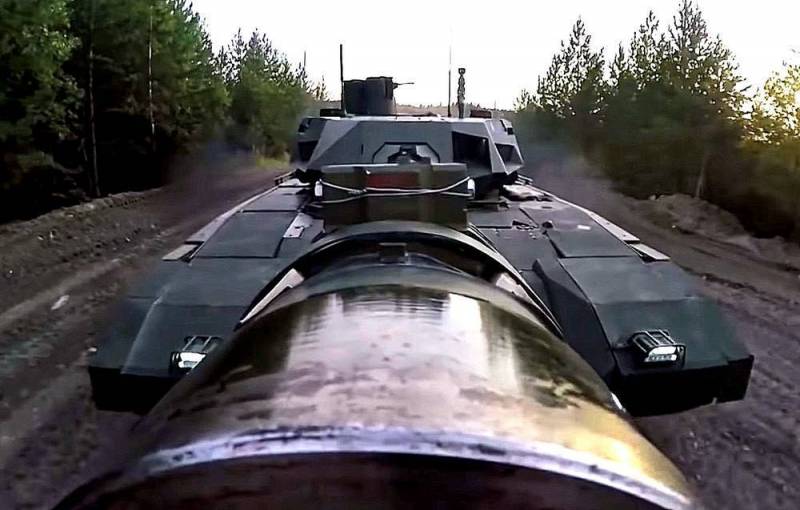 Russian Deputy Defense Minister Alexei Krivoruchko shared his plans for the development and serial production of the latest Russian weapons. During an interview with the publication
"A red star"
the functionary spoke about the creation of laser systems to combat drones, as well as testing of domestic UAV systems that can fly in a swarm.
In addition, according to Krivoruchko, the Ministry of Defense intends to increase the supply of aircraft to the Aerospace Forces. In particular, additional purchases of the latest Russian fifth generation fighter Su-57 are planned.
The process of adopting a promising military
equipment
on the Armata platform. In particular, the serial production of the T-14 tank and the T-15 BMP will begin even before the completion of all stages of testing.
Among other things, the Deputy Minister of Defense spoke about the completion of the creation of small-sized ammunition for Russian attack UAVs and the future laying of two more nuclear-powered submarines of the Borey-A project (currently four such nuclear submarines are being built).
It should be noted that earlier the agency
TASS
reported on the plans of the Ministry of Defense of the Russian Federation regarding the adoption of the newest S-500 missile system in 2021. In addition, in the near future, flight tests of the Sarmat ICBM are to take place, and serial deliveries of the hypersonic Zircon to the troops are planned for 2022.