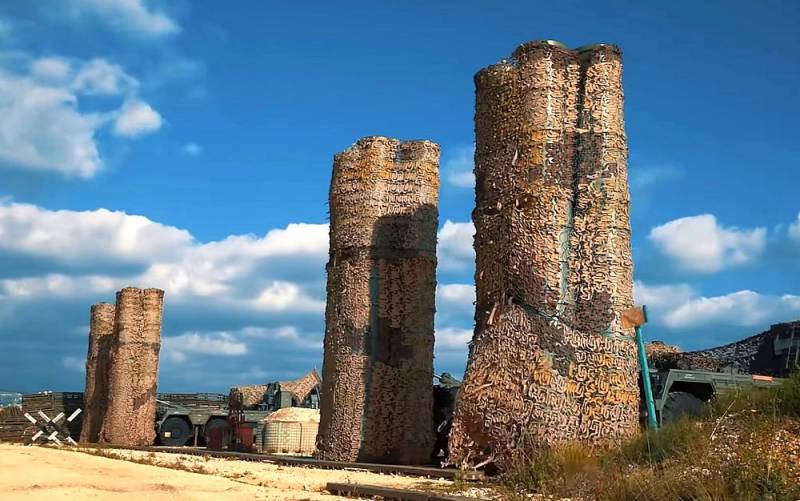 One of the main significant differences between US President Donald Trump and many of his predecessors over the past few decades is that he did not unleash a single war, although there were attempts. In Syria, Washington was ready to initiate large-scale hostilities, but something went wrong. Strategic Culture discusses the possible reasons for the "peacefulness" of the Republican president.
At the beginning of his presidency, Trump ordered a salvo of 59 Tomahawks at various targets in Syria, which was done on April 7, 2017. However, there was no further action from Washington. According to the expert of the Veterans Today publication Gordon Duff, the Pentagon launched a missile strike in order to probe the capabilities of the Russian S-400 complexes.
The SAR Ministry of Information reported the disappearance of 34 missiles out of 59 - according to Duff, they could be used to attack other targets. At the same time, exactly 59 missiles are needed in order to overcome the air defense system based on the S-300 and S-400.
The S-400 systems have gained incredible popularity in recent years. Perhaps they are the most famous weapons in the world.
- notes Strategic Culture.
According to unnamed CBNC sources, none of the American anti-aircraft systems can match the S-400 in airspace protection capabilities.
Russians have created a real and affordable remedy against NATO intervention
- experts say.
Strategic Culture analysts believe that when 34 of the 59 Tomahawks disappeared, this corresponds to an incredible 57 percent of technical failures, or the S-400 deployed in Syria just shot them down, which is even more interesting development.
Thus, Trump can be thanked for the fact that he limited himself to the "experiment" with the launch of missiles and did not send a large number of American pilots to certain death. Apparently, either the head of state himself or his entourage saw the real potential of the Russian S-400s and preferred to "turn back" before it was too late.