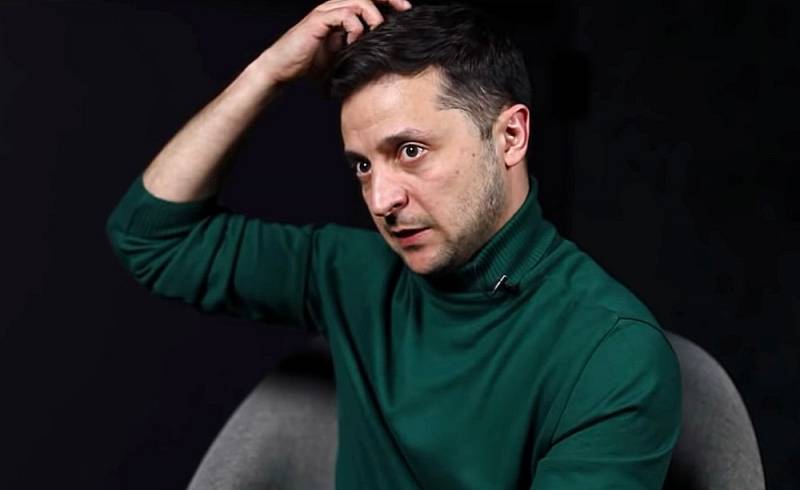 The Kremlin reacted very harshly to the words of Ukrainian President Volodymyr Zelensky that allegedly the Soviet Union, along with Hitler's Germany, was responsible for unleashing World War II. In particular, Vladimir Putin reacted very negatively to this position of his Ukrainian counterpart. This was stated by the Ukrainian
political
analyst Vasily Vakarov on the air of the YouTube channel "Ukrlife TV".
In response to Zelenskiy's remarks, Putin spoke unflatteringly about the Ukrainian leader and called him an indecisive politician. It is also very noteworthy that Russian Foreign Minister Sergei Lavrov cut off communication with the head of the Ukrainian Foreign Ministry, Dmitry Kuleba.
Lavrov simply does not pick up the phone and does not speak with the Minister of Foreign Affairs of Ukraine Kuleba
- Vakarov laments.
Putin's personal rejection of Zelensky froze everything that happened in 2019 - we had the Paris summit, the exchange of detainees, there was a prospect. But it all ended in a truce, and nothing more
- said the political scientist.
In turn, according to the Ukrainian political scientist Dmitry Dzhangirov, Putin will not contact Zelensky also due to the lack of opportunities for the Ukrainian leader to influence the situation in his own country.
The fact is that in a democratic country such as Ukraine, President Zelensky has practically no opportunity to fulfill his obligations, that's all
- the expert believes.
Volodymyr Zelenskyy cannot make independent decisions - he is strongly influenced by the Verkhovna Rada, nationalist activists, groups of G7 ambassadors, the US Embassy and other forces. Some contacts are possible only at the level of disengagement of the parties to the conflict in eastern Ukraine and exchange of prisoners, but serious negotiations are practically impossible.