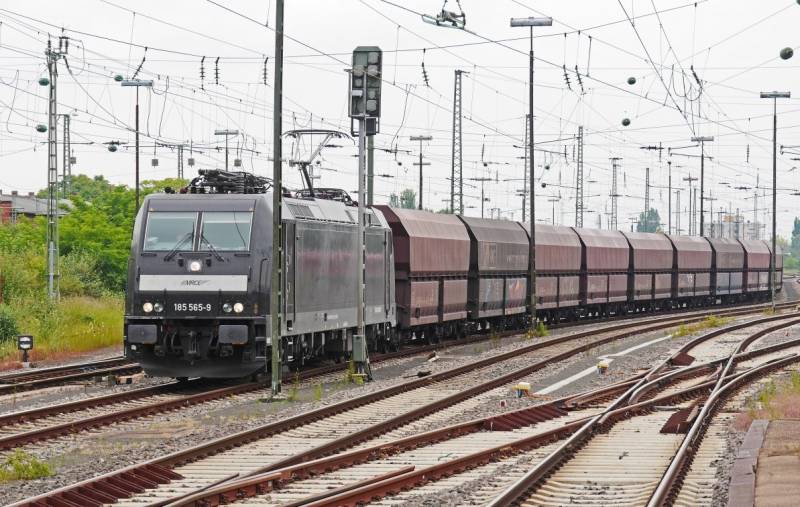 China will soon have another overland route for the delivery of goods to Europe - it could become a railway line that will connect Turkey, Iran, Pakistan and China. Thus, the Russian Trans-Siberian Railway may have a powerful competitor next year. About the Transnational Railway (ITI) is reported by Nikkei Asia.
Back in 2009, under the auspices of the ECO, the container shipping service ITI was launched, but then things did not go beyond test launches. Now this project can reach a new level.
The length of the Transnational Railway will be 6540 km, most of which (2600 km) will pass through Iran. Transportation of goods from Istanbul to Islamabad will take about 10 days, which is much faster than the 21-day sea trip from Turkey to Pakistan.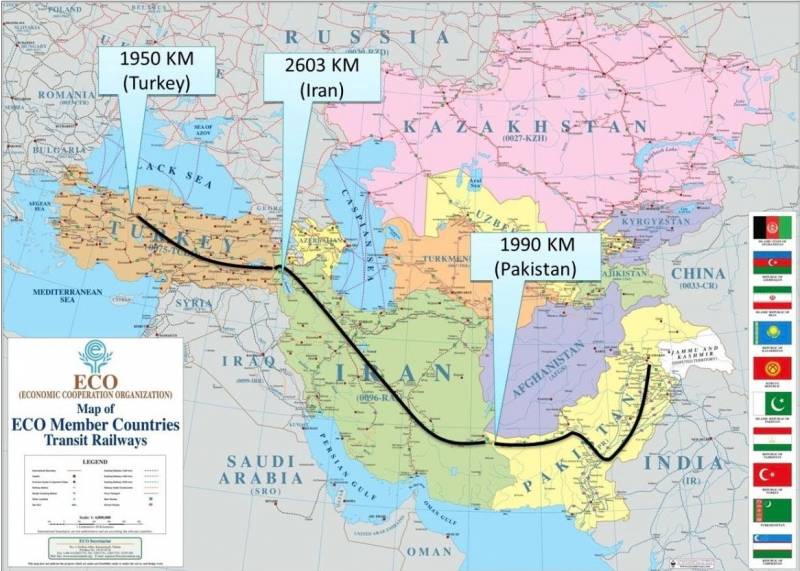 ITI will connect to Chinese territory in the country's Xinjiang Uygur Autonomous Region via Pakistan's ML-1 Railroad. The transnational railway will be the "new Silk Road" and the first route of its kind to connect China with Turkey. However, according to Nikkei Asia experts, there is a more roundabout way. So, on December 19, the freight train arrived in the Chinese city of Xian, passing from Turkey through the Georgian and Azerbaijani territories, as well as through the Caspian (by ferry) and Kazakhstan.