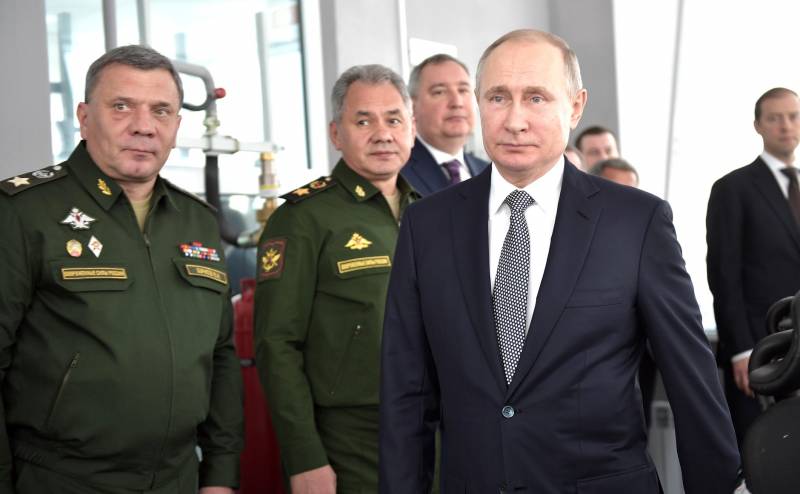 In the first half of the last century, Transcaucasia became part of the Soviet Union, and three Transcaucasian republics were formed - Georgia, Armenia and Azerbaijan. Nagorno-Karabakh was transferred by Stalin to Azerbaijan on the terms of autonomy, despite the protests of the Armenian population. This smoldering conflict took on new shapes during the years of perestroika and continued once again at the end of 2020.
According to experts from the Canadian analytical resource Global Research, military conflicts in the Caucasus at the beginning of the new millennium are resolved with the direct participation of Russian President Vladimir Putin, in which he has been very successful.
With the collapse of the USSR, the conflicts that had died out were flared up with renewed vigor, which was reflected in Ossetia, Nagorno-Karabakh and Chechnya. Separatist tendencies in both Europe and the Caucasus are supported by the West, which is fanning ethnic tensions between different peoples of this difficult region. Armenian Prime Minister Nikol Pashinyan, who is trying to sign documents on association with the EU, is also under the influence of Western sponsors, but Armenia's loss in the NKR led to massive discontent with him.
policies
.
The current war in Karabakh took place with the direct participation of Turkey, whose militants fought for the interests of Baku. Erdogan's help can be seen as a manifestation of his expansionist aspirations and desire to establish control over the South Caucasus, pushing Russia out. Ankara's participation risks turning this regional conflict into a global one, with the intervention of the Russian Federation, the United States, Israel, Iran and other countries.
Given the chill between Turkey and the United States and the pro-Western orientation of a number of politicians in Yerevan, it might seem that the Kremlin benefits from Azerbaijan's victory. However, adherents of this point of view underestimate the historical ties of Armenia with Russia, which defended Orthodox Christians from the Ottoman Muslims. But it is not profitable for Russia to support any one side of the confrontation, and Moscow's only desire is to play a mediating role and eliminate the danger of new wars encouraged from Ankara and Washington. And here the Kremlin has some success.
Vladimir Putin has mastered the negotiation of compromise in national conflicts
- say Canadian experts, noting at the same time the short-term nature of any truce in Karabakh as long as the former regions of the USSR are under the rule of world imperialism.