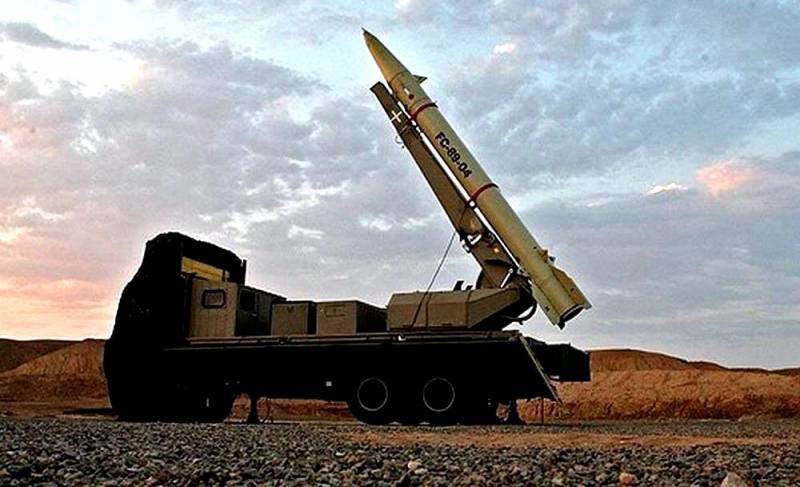 Tehran is transferring missile weapons to Iraqi territory amid deteriorating relations between Iran and the United States. It is reported by the Al Qabas edition with reference to the Iranian media.
The IRGC (Islamic Revolutionary Guard Corps) has delivered short-range missiles, unmanned aerial vehicles, and two units of its elite military personnel to Iraqi territory. According to Al Qabas, the weapons will be deployed in the camps of the pro-Iranian militant groups.
Sources report that the IRGC and Iranian-friendly forces could attack US and Israeli targets in the region for two weeks. There is a possibility that this will happen after the departure of American President Donald Trump from his post.
The missile attack of the Iranians may, in particular, become revenge for the murder of the Iranian nuclear physicist Mohsen Fahridzade by the Israeli special services (as it is believed in Tehran) - he was shot during a special operation on November 27, 2020. Also, the Iranian strike may become a reminder to the Americans of their assassination of the head of the IRGC Al-Quds unit, General Qassem Soleimani, on January 3, 2020 - five days after its elimination, Iran struck a powerful blow on the US military base Ain al-Assad in Iraq. Washington fears a repetition of similar actions by Tehran.