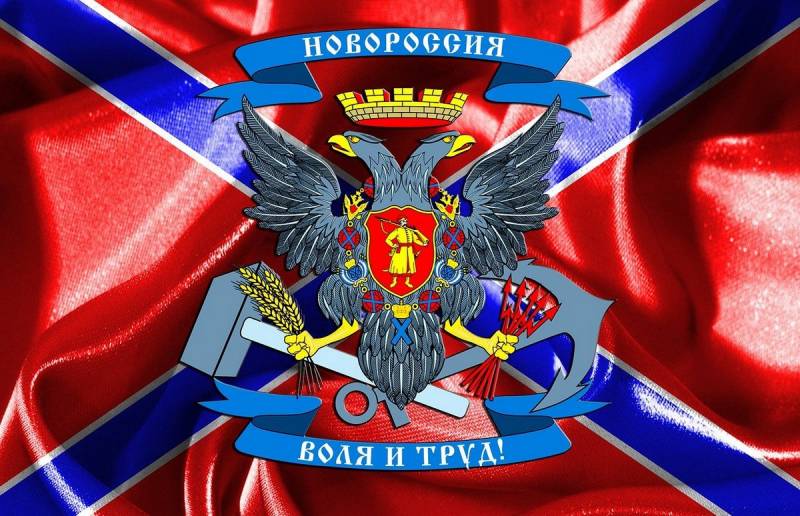 According to the former head of the Crimean police, ex-governor of the Lugansk and Transcarpathian regions of Ukraine, General Gennady Moskal, the Novorossiya project will have its territorial continuation, expanding to several more regions of the country. The Ukrainian commander said this in an interview with the "Apostrophe" publication.
The Novorossiya project has not ended. Everyone thinks that this is "everything." The "Novorossiya" project included Kharkov, Dnepropetrovsk, Odessa, Zaporozhye, Nikolaev, Kherson regions
- Moskal emphasized.
Other officials are also talking about the likely loss of Ukrainian territory. For example, the former deputy of the Ukrainian legislative body, Yevgeny Muraev, pointed out in July this year that in the event of a coup d'état, the country would lose eight regions. According to political scientist Oleksandr Semchenko, the Transcarpathian region in the western part of Ukraine may turn into a new point of contention on the country's map.
At the beginning of December this year, the Minister of Foreign Economic Relations and Foreign Affairs of Hungary, Peter Siyjarto, sent a request to the OSCE with a request to investigate the situation in Transcarpathia in order to reveal the facts of aggression against ethnic Hungarians living on these lands. Siyarto was outraged by the searches conducted by the Ukrainian special services in the houses of Hungarians, as well as the occupation of the headquarters of the representative of their interests
political
party.