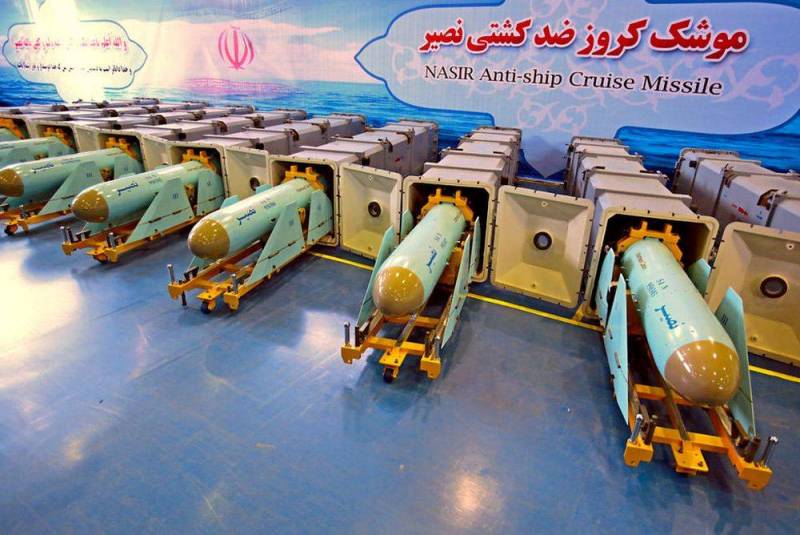 Israel is closely watching Iran's actions that could threaten the existence of the Israeli state. According to the country's authorities, pro-Iranian strikes may come from the territory of Yemen or Iraq. IDF spokesman General Hadi Zilberman announced this in an interview with the Arab news outlet Elaph.
According to the general, Yemen and Iraq can be viewed as a "second circle" of countries after Syria and Lebanon, from which Iran-inspired threats to Israel can come. Zilberman noted that Tehran has a wide range of military capabilities to attack Israeli territory, including unmanned aerial vehicles and remotely controlled missiles.
A senior Israeli soldier believes that Iran is currently playing the role of a "powder keg" in the Middle East, which could detonate at any moment. Particular attention should be paid to the upcoming anniversary of the elimination of Iranian General Qasem Soleimani, who was killed on January 3, 2020 - the Iranians may strike a "retaliation strike." A kind of revenge by Tehran for the death of Soleimani was the missile attack on the American base in Iraq on January 8, 2020. Therefore, Israel needs to seriously prepare for such actions by pro-Iranian forces from Yemen and Iraq.
Commenting on the recent surfacing of an Israeli submarine in the Persian Gulf, Hadi Zilberman did not officially confirm this information, but emphasized the free operation of the Israel Defense Forces in the Middle East region and the possibility of Israeli submarines cruising in various places of nearby waters.