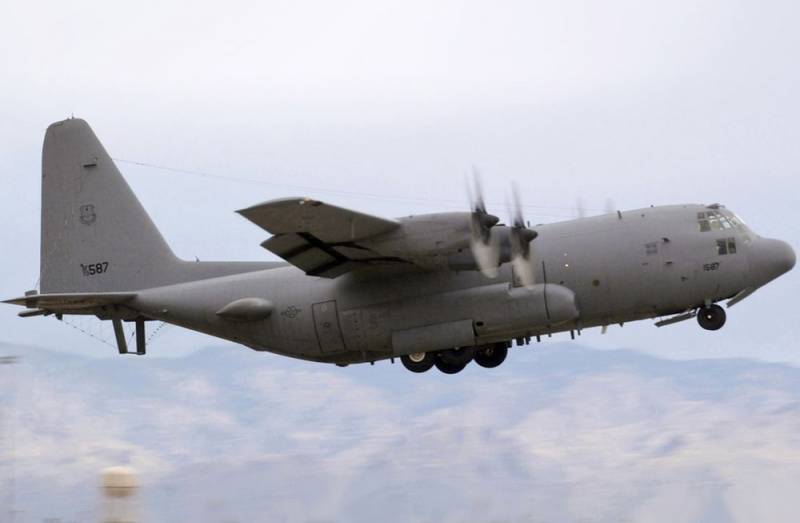 On the evening of December 26, 2020, there was an increased activity of US Air Force tanker aircraft over the Gulf countries. At the same time, at least six Boeing KC-135R aircraft were present in the sky.
In addition, monitoring resources have recorded the appearance in the Persian Gulf region of the US Air Force Lockheed EC130H Compass Call. It took off from Ahmed al-Jaber airbase in Kuwait and flew around several adjacent countries. According to a number of experts, the direction of this specialized aircraft to the borders of Iran may indicate an imminent American attack on this country.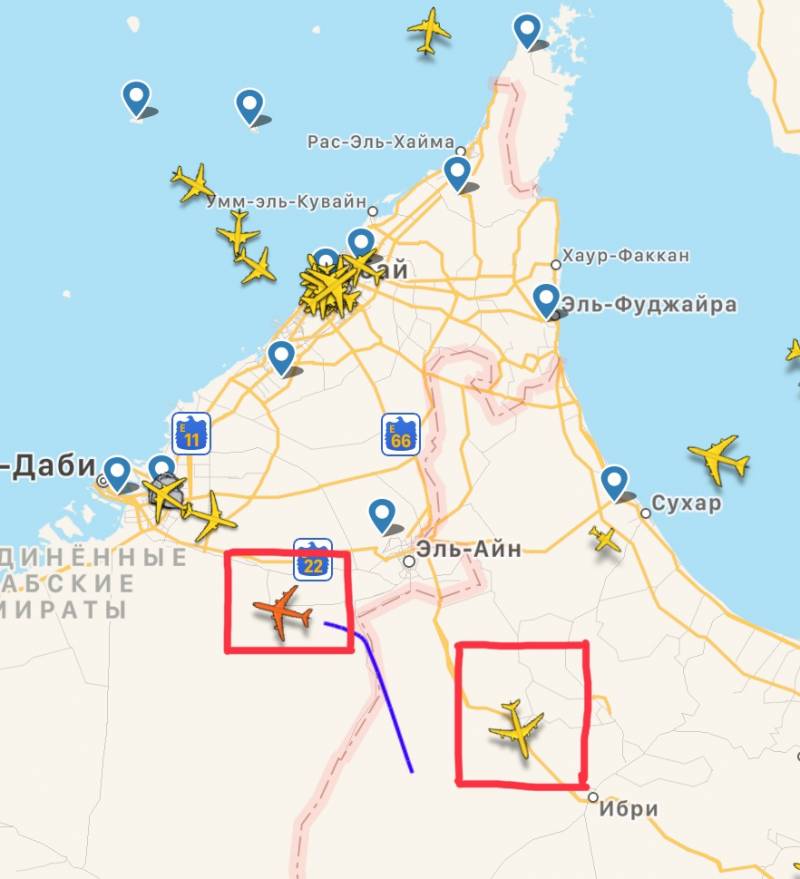 It should be noted that Compass Call was used by the USA in Yugoslavia, Panama, Iraq, Afghanistan and other countries. Their appearance in the sky is often associated with the approach of war, calling it harbingers of trouble.

Lockheed EC130H Compass Call aircraft are designed for various electronic attacks, disrupting enemy communications (jamming), interfering with the operation of its command and control systems, influencing enemy radars for early warning and detection, suppressing air defense systems, conducting offensive counter-information operations and supporting tactical air , surface and special forces of the United States. It is one of the three major US electronic warfare aircraft, along with the Boeing EA-18 Growler and the F-16CJ Fighting Falcon.
Note that Iran has already
unrolled
air defense systems in anticipation of a possible strike by the United States and Israel. The Iranian coast also
is
a joint of the American fleet and an Israeli submarine of the Dolphin class.