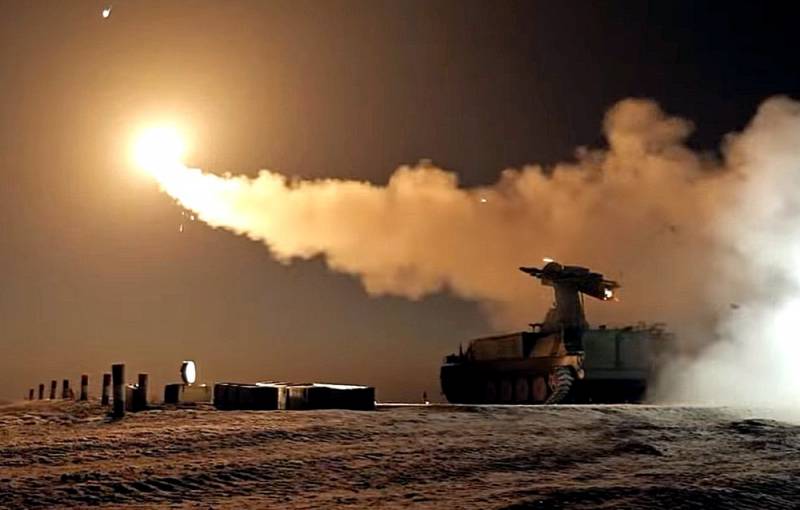 Specialists of the Kalashnikov defense concern made a presentation of a new missile with the 9M333 homing system. The missile is capable of attacking low-moving objects and works on the "fire and forget" principle. British Dailymail writes about the features of the new Russian weapons.
One of the characteristic features of the 9M333 is the ability to find objects of attack without additional guidance after launch or being in line of sight of the target. The concern announced the start of serial production of missiles for their delivery to the Russian armed forces.
The video demonstrates the operation of the Strela-10M complex, which launched a 41 kg surface-to-air missile with a 5-kg high-explosive fragmentation warhead. The newest missile attacks unmanned aerial vehicles, low-flying aircraft and helicopters using infrared, photocontrast or anti-interference radiation, which is the main advantage of the 9M333 over similar weapons systems.
The newest missile can also destroy other moving missiles. According to experts, it is capable of protecting troops on the ground during the battle, as well as on the march from air attacks. According to Dailymail correspondents, Russian gunsmiths deliberately used Catholic Christmas to display the new missile. What was the meaning of such a move by Russia, the publication did not specify.