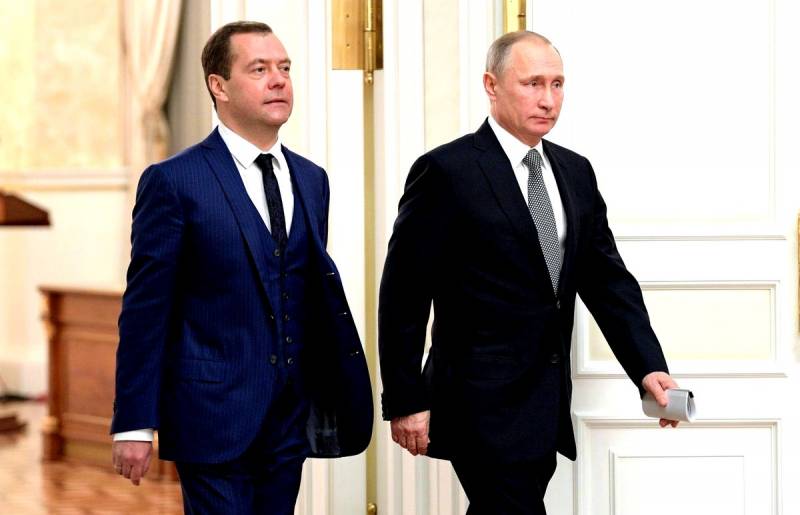 On Tuesday, December 22, the State Duma adopted a law on the immunity of the present and former heads of the Russian state from any kind of judicial encroachment, including interrogation, arrest and search. But why would Putin need immunity if he is not going to leave his post either in 2024 or 2036? In the intricacies of the Russian
policy
Liberation correspondent Lucien Jacques figured it out.
According to Putin's press secretary Dmitry Peskov and Senator Andrei Klishas, ​​there is nothing strange in such a legislative initiative, since such acts protect the heads of many European states from prosecution. But Russia, as always, has its own specifics.
A recent referendum confirmed that there will be no transit of power or a successor in Russia. Therefore, it seems that such a law does not make sense, at least now. According to Aleksandr Solovyov, a member of the opposition organization Open Russia, Vladimir Putin is trying to protect himself from any surprises and worst-case scenarios. But with the change of government, won't the laws adopted by it change?
Political scientist Fyodor Krasheninnikov proposes to resolve these nuances in the light of the focus of the law on life immunity not on Putin, but on Medvedev. Dmitry Medvedev held the highest government post from 2008 to 2012, while not claiming to continue his presidency. After becoming prime minister, he took responsibility for a number of unpopular government decisions, became the object of criticism of many opponents, and in 2020 left the active political scene. Thus, Putin is ready to thank his loyal ally for many years of loyalty.
This law is Putin's last gift to Medvedev: a guarantee that while he is in power, nothing will happen to him.
- says Krasheninnikov.