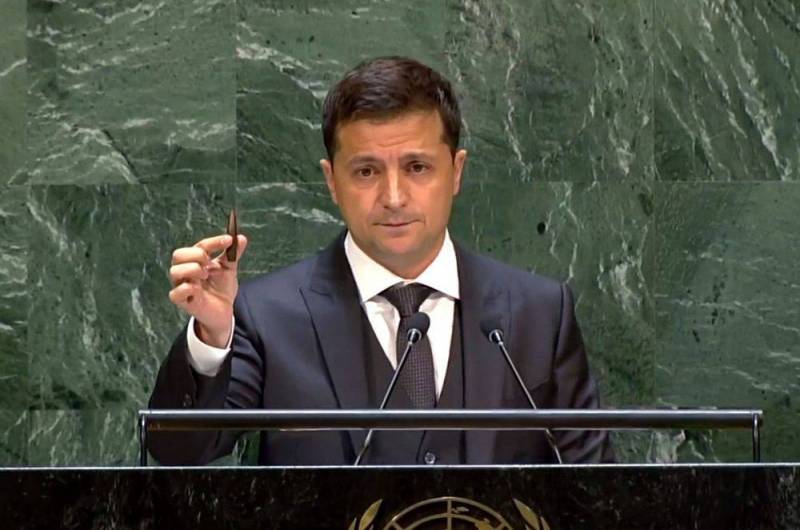 President of Ukraine Volodymyr Zelensky noted that in the event of Russian aggression from Crimea, Kiev will announce mobilization, and both men and women will go to fight against the Russians. On Friday, December 25, the head of the Ukrainian state spoke about this in an interview with journalists from the local edition of Focus.ua.
At the same time, Zelensky called such a development of events catastrophic and noted that he would not even want to think about such a thing - he is against it and hopes that this will never happen. Nevertheless, the authorities are ready to mobilize all the population of the country capable of holding weapons in the hands of the enemy to repel the enemy.
We will all fight, everyone will be mobilized - both men and women. It will be bad for the Ukrainian population. And I think that Russia understands this very well
- Zelensky stressed.
Ukrainian
political
experts from time to time talk about a possible Russian attack. These passions reached particular heat in the summer of 2020, when many believed in the likelihood of a Russian attack from the Crimean territory in order to seize the dam in Kherson to solve the "water problem" of Crimea. This did not happen, and now passions are being whipped around the possible deployment of nuclear weapons on the peninsula. In particular, this was stated by the head of the defense department of Ukraine Andriy Taran in an interview with Turkish mass media.