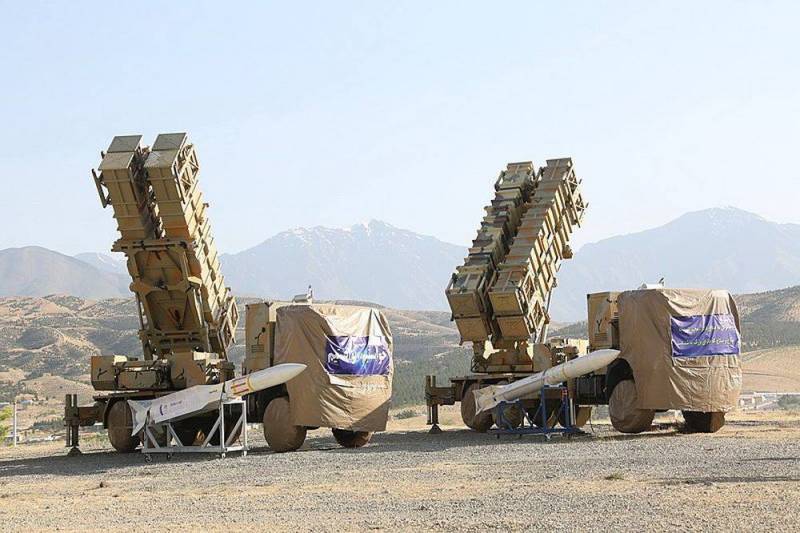 Fearing missile attacks from the US and Israel, Tehran is increasing the protection of its nuclear facilities. According to the Iranian authorities, outgoing US President Donald Trump, with the assistance of Israeli partners, may initiate an attack on Iran's enriched uranium-producing enterprises, in connection with which Tehran is strengthening air defense systems around its strategically important facilities. This was reported by the Kuwaiti newspaper Al Qabas.
The protection of Iran's nuclear facilities is entrusted to the IRGC's radar systems and anti-aircraft installations. To repel possible missile strikes, all the country's air defense forces are involved. A long-range air defense system Bavar-373 and an anti-aircraft missile system "Kub" are located near the uranium enrichment plant in Fordow. In the province of Isfahan, where a large uranium enrichment center at Natanzey is located, air defense facilities have also been seriously strengthened.
Meanwhile, on Monday December 21, an American Ohio class submarine USS Georgia (SSGN 729) entered the Persian Gulf, as well as a pair of Ticonderoga class missile cruisers, USS Port Royal (CG 73) and USS Philippine Sea (CG 58). According to media reports in the Middle East, an Israeli attack submarine of the Dolphin class is also sent to the area.
According to a number of experts, at the beginning of next year, the military forces of the United States and Israel may take measures to neutralize Iranian air defenses, after which they can launch a series of powerful missile attacks on Iranian nuclear facilities.