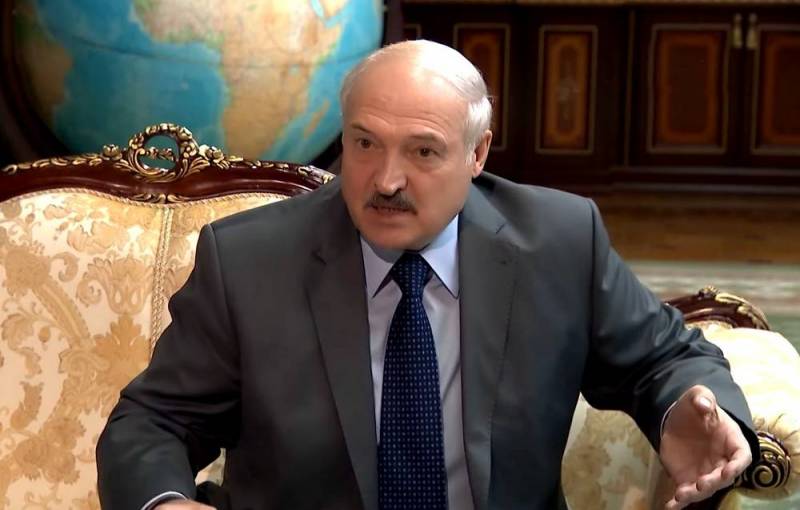 After four months of exile, the Catholic Archbishop Tadeusz Kondrusiewicz has solemnly returned to Belarus, having held a solemn service the night before in the archcathedral church in Minsk. President of the country Alexander Lukashenko gave permission to return the high-ranking representative of the Pope to Belarus, reluctantly.
After his trip to Poland, they did not want to let Kondrusiewicz back to Belarus - Lukashenka accused him of receiving instructions from the Poles with the aim of destroying the Belarusian state. The archbishop was very inconvenient for the authorities of the republic. Thus, he expressed doubts about the outcome of the presidential elections in Belarus and pointed out the inadmissibility of violence against dissent.
The Belarusian people have grown up to defend their rights, and this is a different generation than 26 years ago
- said Tadeusz Kondrusiewicz shortly before the ban on his return to Belarus in an interview with the Catholic TV channel TV Trwam from Poland.
It would seem that the Vatican resigned themselves to such measures of Minsk against the Catholic Church, and Kondrusiewicz submitted a letter of resignation to the Pope. However, Francis did not simply not satisfy the request of Tadeusz Kondrusevich, but also sent him to the Belarusian capital with a message from the former nuncio in Belarus Claudio Gugerotti, who is well acquainted with the head of the Belarusian state.
Thus, Tadeusz Kondrusiewicz returned to Minsk with the support of the Vatican, and his authority among Belarusian Catholics increased dramatically. The Pope demonstrated the ability of the Catholic Church to influence the President of Belarus, and the position of the Catholic Church in the country strengthened. It turns out that Alexander Lukashenko actually surrendered under pressure from the Catholic Church and the Pope.
According to various estimates, about one million Catholics live in Belarus, accounting for about 10-15 percent of all believers in the country. In the Grodno region, the majority of the population is Catholic.