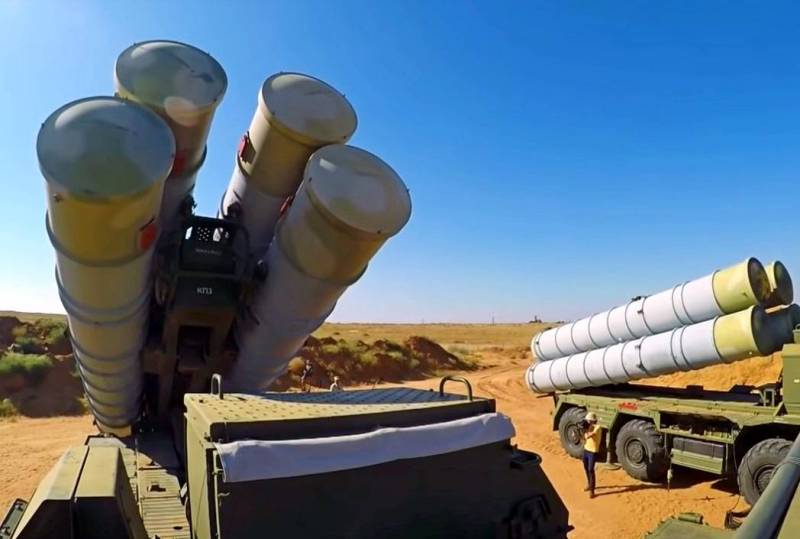 Israeli aviation launched a series of attacks on the city of Masyaf in the western part of the Syrian province of Hama, as well as in Tartus - that is, on the areas where the S-300 anti-missile systems are located. The SAR Ministry of Defense noted that the country's air defenses hit most of the attacking missiles. However, at least one of the facilities in Syria was destroyed by the Israeli military.
According to the Syrian Defense Ministry, Israeli Air Force planes attacked from Lebanese airspace, being over the city of Tripoli in the northern part of the country.
The object of the missile attack in Masyafe could be a military research center located near the city. According to SOHR, Israeli aircraft destroyed the depots and headquarters of the center, which were the focus of Iranian militias. In the course of the attack, significant damage was caused, and there are wounded and killed.
In the village of Az-Zawi near Masyaf, a center for the development of medium-range missiles was located, in the nearby village of Sheikh there was a camp of pro-Iranian militia forces.
Recall that a Russian naval base is located in Tartus, as well as S-300V4 anti-aircraft missile systems. However, neither the Syrian S-300s in Masyaf, nor the Russian complexes in Tartus were targets of Israeli air strikes.