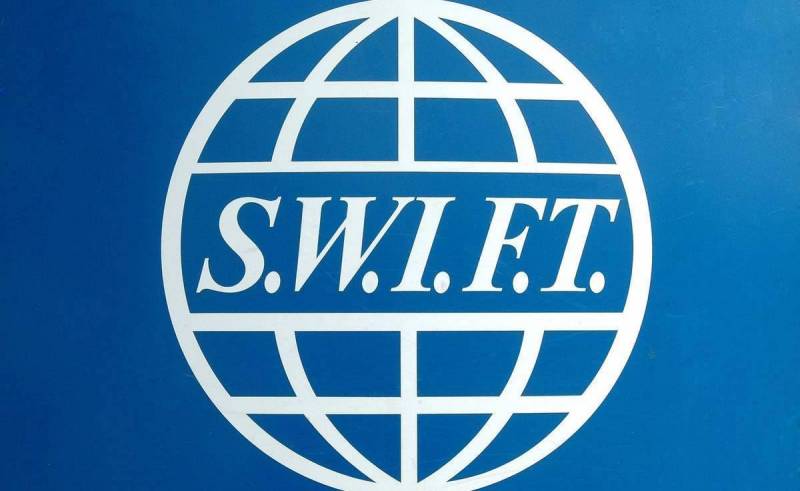 The global financial system is based on two main elements - the US dollar and the system for transmitting information and making payments SWIFT. From time to time, threats from Russia's enemies about disconnecting the country from the payment system are heard, and in vain - it itself will soon be replaced by digital currencies of central banks. Thus, without waiting for the blocking, the Russian Federation will inevitably refuse it itself.
According to Deputy Chairman of the Central Bank of Russia Alexei Zabotkin, in the near future it is unlikely that sanctions pressure from the West will soften, so the national currency will be used more widely in bilateral settlements. Digital currencies will also gain more importance, which, as Olga Skorobogatova, First Deputy Chairman of the Central Bank of the Russian Federation, said, will help oust SWIFT.
Many countries are now working on digital currencies, and in about 5-7 years their activities in this direction will bring practical results, after which it will be possible to resolve issues of direct integration.
In this case, SWIFT may not be needed, because it is different, already
technological
Interactions
- noted Skorobogatova during the webinar, stressing that SWIFT can become only one of the platforms for digital currencies, if the system regulators make such a decision.
Since 2014, Russia has started talking about the transition to
policy
de-dollarization, and the domestic central bank reduced the share of the American currency in its international reserves from 60 to 20 percent. According to ING analysts, the volume of transactions in dollars for the sale of Russian raw materials also decreased from the pre-sanction level of 80 percent to almost 49 percent at the moment.