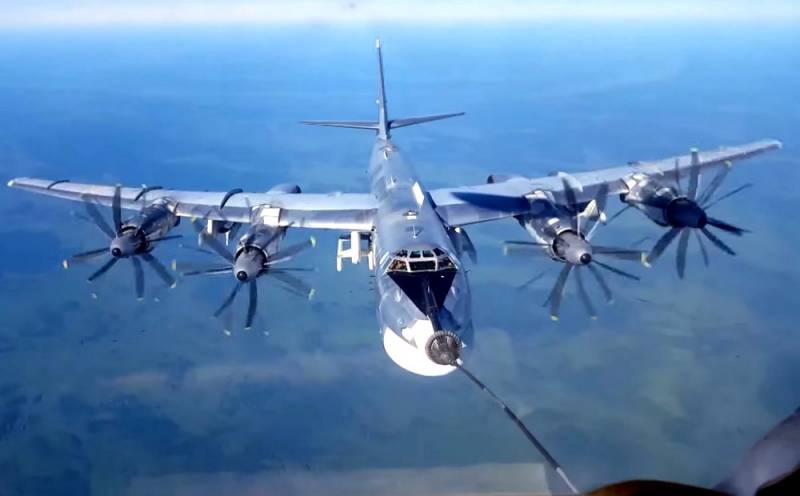 Russia's actions in Syria have come under scrutiny in a new report presented by the American think tank Foreign Policy Research Institute. It was written by retired US Army Colonel Robert E. Hamilton.
The author notes that the military intervention of the Russian Federation in this Middle East conflict has become a turning point for both the Kremlin and the world as a whole. For for the first time in post-Soviet history, she used force somewhere outside the former USSR.
The military expert emphasizes the limitations of Russia's goals, although it saved the power of President Bashar al-Assad by preventing his fall.
[RF] has shown little desire to support Assad in regaining control over the entire territory of Syria. Russia also has neither the means nor the desire to rebuild the country after the end of the war.

- believes Mr. Hamilton.
Since the original military plans collapsed, barely touching reality, Moscow, as the study notes, "has shown impressive adaptability and flexibility." The author describes in detail the stages of Russian activity in Syria, which, as he believes, eventually made it possible to achieve many of the goals set.
The author also inherited the "Russian propaganda" that accompanied the campaign. The expert notes that it is "multi-layered; fast, continuous and [...] does not contain any connection to reality. "
Analyzing the very military activity of the Russian Federation in Syria, the retired American officer emphasizes some features. In particular, the relatively low number of combat aircraft and helicopters deployed simultaneously. Such a small number demanded a high intensity from the machines involved, which they basically coped with without showing any noticeable technical problems.
The task of the navy was reduced mainly in supply, as well as in cruise missile strikes against particularly important targets.
The author notes that the Russian authorities may well arrange a protracted conflict of low intensity. This is the exact opposite of the Western concept, which seeks to achieve a final victory over the enemy.
According to the American researcher, any fears that the Russian Federation might invade any NATO country are groundless, since any major war can end only with the victory of the alliance and the defeat of Russia. Moreover, Moscow is clearly not seeking to challenge directly.
Nevertheless, in the peripheral regions, which include the Eastern Mediterranean, the Russian Federation may well compete with the West. This is also the reason why Russia came to Syria, where it demonstrates noticeable success.