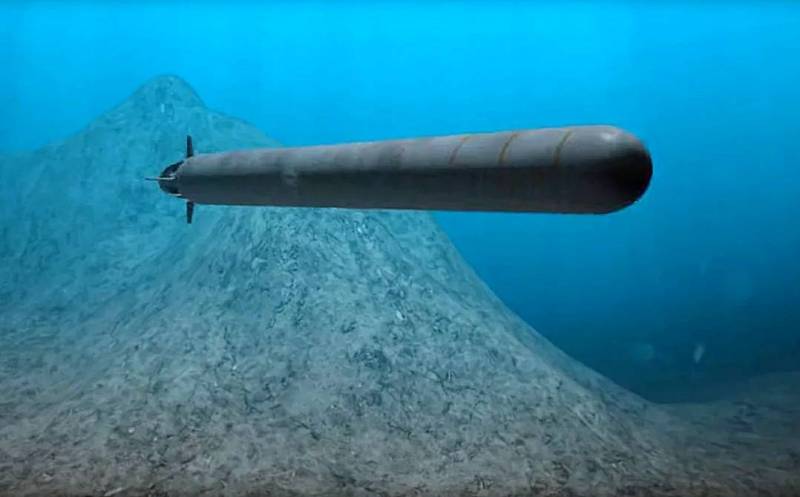 The promising nuclear submarine Poseidon and its carrier, the Belgorod submarine, as well as two Yasen-M nuclear submarines, will not enter service with the Russian Navy as previously planned. The delivery dates for the aforementioned devices have been postponed to the next year. Reported by the agency
TASS
with reference to a source in the DIC.
A representative of the shipbuilding industry confirmed this information to the journalists of the publication. According to him, in addition to the nuclear submarines "Belgorod", "Kazan" and "Novosibirsk", as well as the unmanned "Poseidon", the transfer of the nuclear submarine missile cruiser "Prince Oleg" (project 955A "Borey-A") is also postponed to the next year.
At the same time, the agency's source emphasizes that the reasons for the delay are not related to the work of Sevmash, which is building the aforementioned submarines. The transfer of submarines to the Navy has been postponed due to the fact that the planned test programs were not completed within the prescribed time frame.
Recall that the Belgorod nuclear submarine, which is the only carrier of the Poseidon super torpedoes, was launched back in the spring of 2019. In May of this year, it was reported that the first launch of an atomic drone from a submarine was planned for the fall, and at the end of the year, a submarine with an "autonomous torpedo" was to enter service with the Russian Navy.