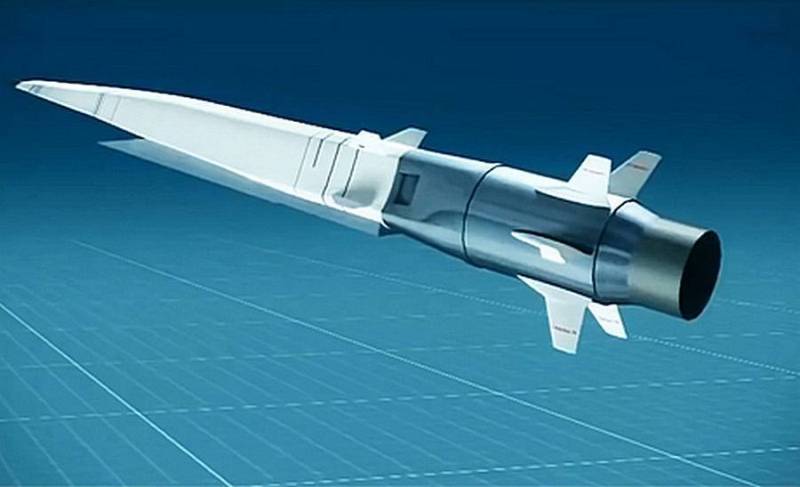 Russian President Vladimir Putin wants to convince the whole world that the time is coming for Russian superweapons. And this is troubling because traditional US early warning systems are unable to detect the approach of new hypersonic missiles. The US edition Military.com writes about the danger the Russian Zircon can pose.
The new Russian 3M22 Zircon hypersonic missile flies at speeds up to Mach 8 and on a low ballistic trajectory, so it is capable of penetrating traditional missile defense systems.
The rocket runs on improved fuel, which, according to Russian experts, provides a flight range of up to 1000 kilometers. The munition moves so fast that high air pressure forms a plasma cloud in front of it, absorbing radio waves and making the Zircon virtually invisible on radar screens.
The most advanced American missile defense system, Aegis, usually takes 8-10 seconds to react to a missile threat and fire anti-missiles at a target. However, during this time "Zircon" will cover a distance of 20 kilometers, and the interceptor missiles may simply not have enough time to gain the speed necessary to intercept. The only way to shoot down the Zircon is to eliminate the missile immediately after its launch. According to Popular Mechanics, even if the US ship found the Zircon 100 miles away, it would only have one minute to stop the threat.