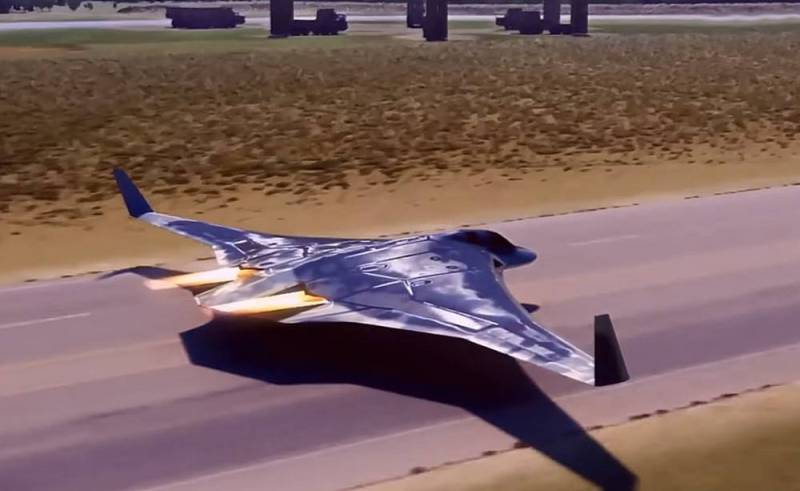 The ODK-Kuznetsov enterprise is assembling the first prototype of the power plant for the promising PAK DA bomber. The agency writes about it
RIA News
with reference to the managing director of the plant Alexei Sobolev.
According to the functionary, the first engine, named "Product-RF", has already been manufactured. Its assembly will be completed by the end of December, and bench tests of the newest unit will begin early next year.
Such quick results were achieved thanks to the broad cooperation of almost all UEC enterprises. Several more engine samples are planned to be collected for testing next year.
The project documentation was completed this year. At the same time, the design of the power plant in digital was already underway, which made it possible to produce the first sample in the shortest possible time.
- Sobolev told reporters.
In turn, Pavel Chupin, general designer of UEC-Kuznetsov, spoke about the upcoming engine tests. According to the specialist, the regulatory documentation implies testing the power plant both at the CIAM stands (thermal vacuum chamber) and as part of the flying laboratory.
Recall that the promising PAK DA bomber is planned to be put into service until 2027. In the future, it will have to replace the Tu-95. The new Russian "strategist" is expected to be built with extensive use of stealth
of technologies
and will be able to stay in the air for up to 30 hours.