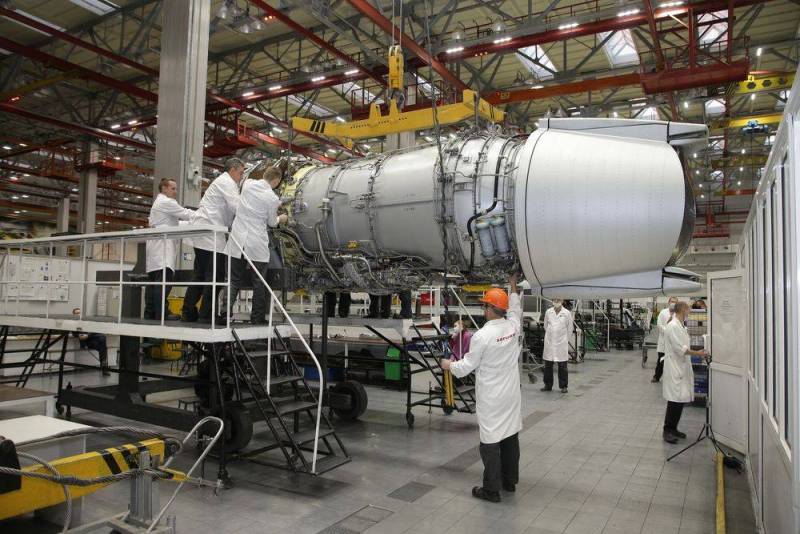 Recently Asian media
сообщили
that China began to equip its Y-20 military transport aircraft with its own WS-20 aircraft engines. They are to replace the Russian turbofan D-30KP-2 manufactured by PJSC UEC-Saturn (part of the Rostec state corporation).
It should be noted that over 11 years, Beijing has purchased a total of more than 460 D-30KP-2 units. Moreover, despite the COVID-19 pandemic, the supply of these power units did not stop throughout 2020.
In addition, it became known that Russian specialists have modernized the popular aircraft engine. The resource indicators of the D-30KP-2 have increased significantly. PJSC "UEC-Saturn" announced this on its website.
Based on the results of the work performed, <...> a conclusion was drawn up on the strength of the D-30KP-2 engines for the assigned resource of 9500 hours, 4875 cycles, which increases the service life of the engine on the wing
- said in an official statement.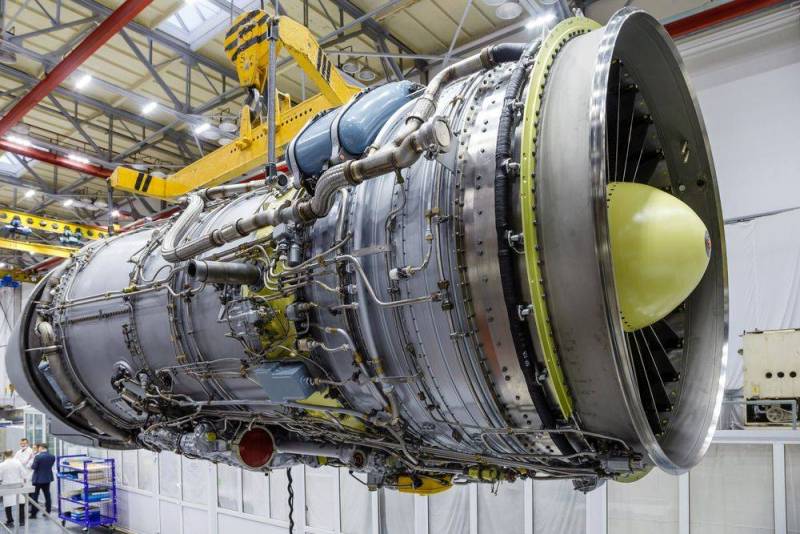 The assigned resource yes D-30KP-2 is 6500 hours, 3375 cycles. Now he has grown up qualitatively. Moreover, the tests were successfully completed back in October this year. After that, the specialists were engaged in related related activities: drawing up documentation and detecting parts. Also, new types of repair of aircraft engine elements were worked out, which should increase the profitability of such work.
From this we can conclude that China abandoned these aircraft engines early, because the developers of the WS-20 are unlikely to boast of such indicators.
We remind you that the Y-20 with WS-20 aircraft engines was for the first time
seen
in the sky at the end of November 2020.