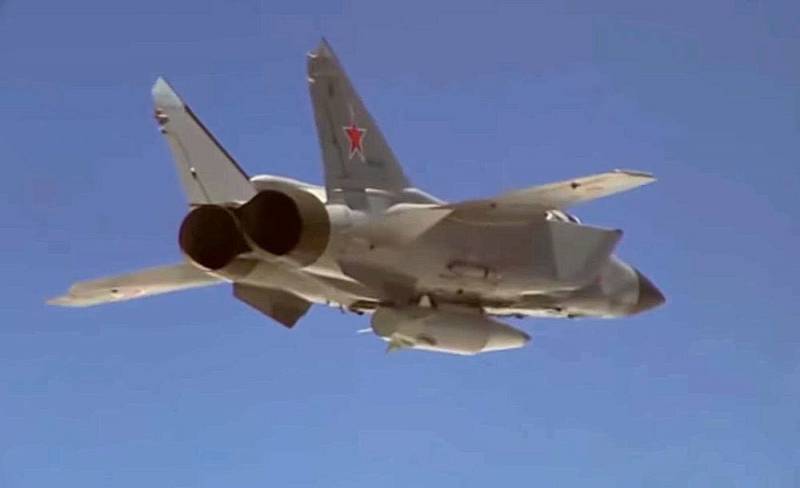 Polish readers of the Wirtualna Polska portal commented on the words of Russian President Vladimir Putin that the Russian Federation is working on systems for countering promising hypersonic weapons.
As reported by the publication with reference to the TASS agency, military experts believe that the aforementioned head of state can become an "antidote" to the S-500 systems, which will be equipped with modernized interceptors.
At the same time, Russia itself intends to further develop hypersonic strike systems.
Some comments from media readers (from 120 reviews):
But we have the most effective chaplains. They are paid so well that all the armies of the world are afraid of us

- notes okooo.
Why does he need all these missiles ... Sonic or hypersonic ... [...] Laser cannons have no restrictions ... American or Chinese satellites neutralize them in a few seconds with a high-power laser

- boasted user Dociekliwy.
All these bombs will someday explode on the territory of Russia because of their "Soviet carelessness"

- suggested Benek.
One thing does not change: the countries subordinate to Russia do not develop, because it sucks out of them everything that is possible

- comments the user dews.
You can love Russia or not, but we must admit that she cares about her capital. Already in the 50s, they had an anti-missile defense there with radars and computers. And it seems that their novelties are much better than those shown by the United States or China.

- posted by marek zol.
Mr Putin ... I would love to read how you are fighting environmental pollution, hunger, poverty, corruption. Who needs this circus with guns? Where will it lead?

- called Rolnik.
In the days of the Polish People's Republic, they said that Soviet Russia was like a Cupid, that it was armed to the teeth, but naked ...

- reminded pamiętam.
"It became known that the interceptor missiles have been upgraded, the expert added." So they were rusted and painted for the next parades?

- defilada asked ironically.
Vladimir Vladimirovich, maybe it would be better to increase the production of toilets and bathtubs, build water pipelines, sewerage systems and treatment facilities. Because Russia is a power with toilets in the bushes. Once I was in Kaliningrad, and at the station the presence of such a toilet was felt from afar. It smelled so bad that my eyes burned.

- made fun of
news
Taki tam.
Yes, he knows about it, but the citizens of the country he rules do not bother. Only those who live on the border know how to use something like toilet paper

- answered the previous speaker iwan.
Nevertheless, Russia must be respected. Poles can only laugh at her for no reason. We will pay for it yet

- warns miroslaw5.
And, alas, this time without the Miracle over the Vistula

- the reader dolas answers the post of the user miroslaw5.