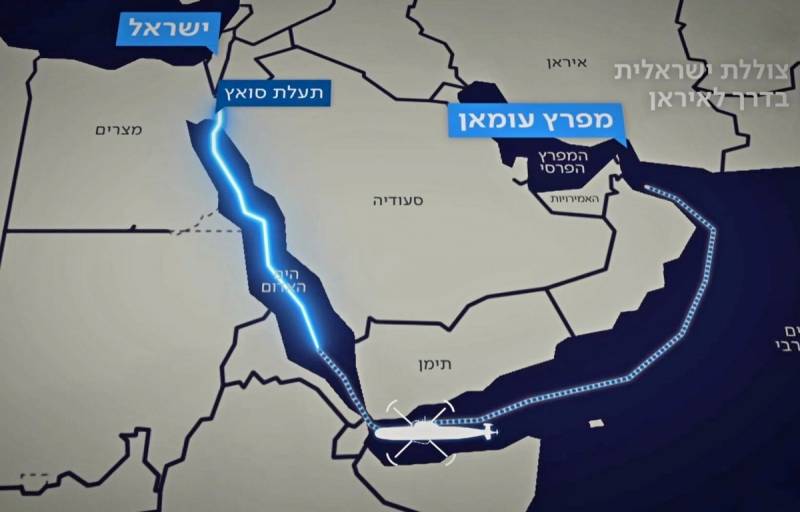 On December 21, 2020, after passing the Strait of Hormuz, a US Navy unit consisting of an Ohio class submarine USS Georgia (SSGN 729) and two Ticonderoga-class missile cruisers, USS Port Royal (CG 73) and USS Philippine Sea (CG 58) entered the Persian Gulf. At the same time, the Middle Eastern media reported that one of the Israeli Navy's Dolphin-class attack submarines was heading towards the Iranian coast.
Experts suggest that a joint US-Israeli missile strike will be launched against Iran in January 2021. First of all, the Iranian air defense system will be neutralized, after which the Iranian nuclear industry facilities will be subjected to missile attacks.
The attack will also involve aviation. At the same time, a special role is assigned to Israeli submarines, which will have to launch Popeye Turbo cruise missiles, possibly with low-yield nuclear warheads.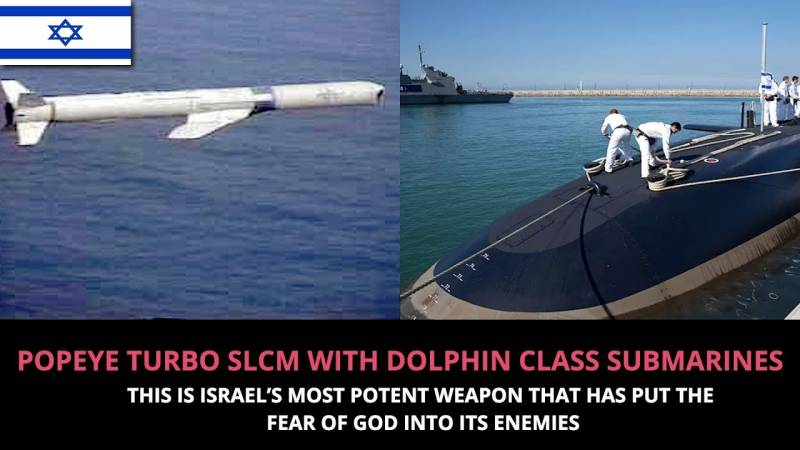 Dolphin (Type 800) is a series of German modified Type 212 diesel-electric submarines specially designed for Israel. Tel Aviv has at its disposal three submarines of the Batch 1 series and three submarines of the improved version of the Batch 2 with an air-independent power plant. At the same time, the Israeli military department does not comment on the leak of information about the redeployment of part of its submarine forces.
Dolphin submarines have 6-10 torpedo tubes of 533 mm caliber and 4 - 650 mm. They are armed with torpedoes, mines, UGM-84C anti-ship missiles and Popeye Turbo SLCMs with a range of up to 1500 km. These cruise missiles can carry nuclear warheads with a capacity of up to 200 kilotons and are launched from 650 mm torpedo tubes. In the Indian Ocean, in the immediate vicinity of the Persian Gulf, the Israelis regularly keep up to two of their submarines.