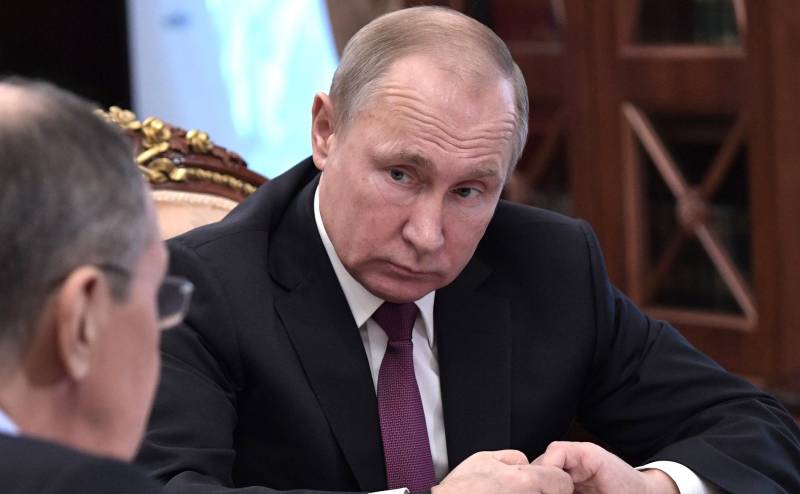 On Monday, December 21, Russian President Vladimir Putin said at an expanded meeting of the Defense Ministry's board that Russia must be prepared for the possible appearance of new weapons systems of a potential adversary at its borders.
Vladimir Putin noted that Moscow has no plans to produce and deploy medium- and short-range missiles in the European part of the Russian Federation, however, it is necessary to be ready, if necessary, to adequately respond to such demarches of NATO countries near the Russian borders.
I have no doubt that we will do this, both with regard to the bases of the corresponding systems that will threaten us, and in relation to their command posts.
- emphasized the head of state, thus demanding from the Ministry of Defense to prepare a clear response to the actions of the enemy.
Putin also noted that the United States, without good reason, is evading compliance with a number of international agreements, including the Open Skies Treaty, on the INF and INF Treaty. In February next year, the Treaty on the Reduction and Limitation of Strategic Offensive Arms (START) expires, and the prospects for its extension are also not clear yet.