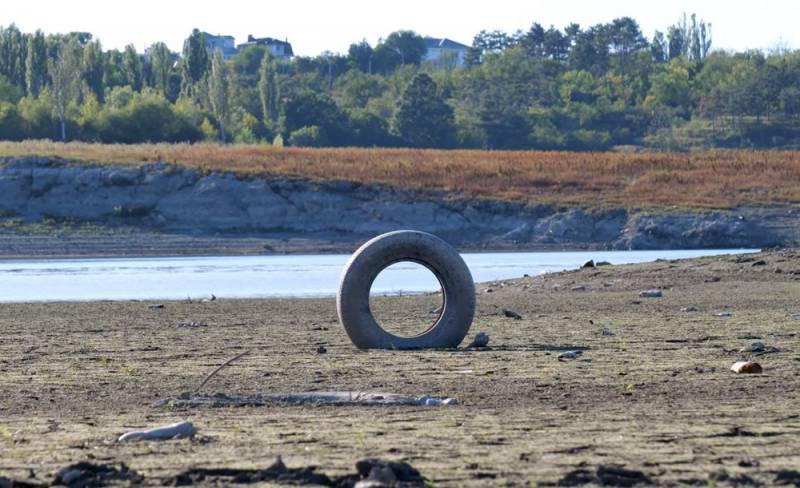 The construction of a desalination plant will soon begin in the Saki region of Crimea. This was announced by the head of the republic Sergey Aksenov.
We are getting ready for the construction of a desalination plant in Frunze (Saki district). We finished all negotiations with colleagues from the federal center on Friday
- said Aksenov.
According to the head of Crimea, desalination of seawater is currently the main means of water supply for the population of the peninsula, since it is difficult to collect water from water sources scattered across the fields into one pipe, even though they can produce up to 1 million cubic meters of liquid per day.
Desalination plants are also planned to be built in Yalta, and they are also considering the possibility of their construction in Kerch, Sudak and Feodosia. According to Aksenov, the use of such facilities will not lead to an increase in water tariffs for the population of Crimea.
Meanwhile, according to the Speaker of the State Council Vladimir Konstantinov, the peninsula will have to live about three more years in a water shortage regime. Nevertheless, in the end, the problem of providing Crimea with water will be solved in the same way as the transport and energy blockade of the republic was overcome. According to the previously adopted program, all problems with providing the Crimeans with water will be resolved by 2024.