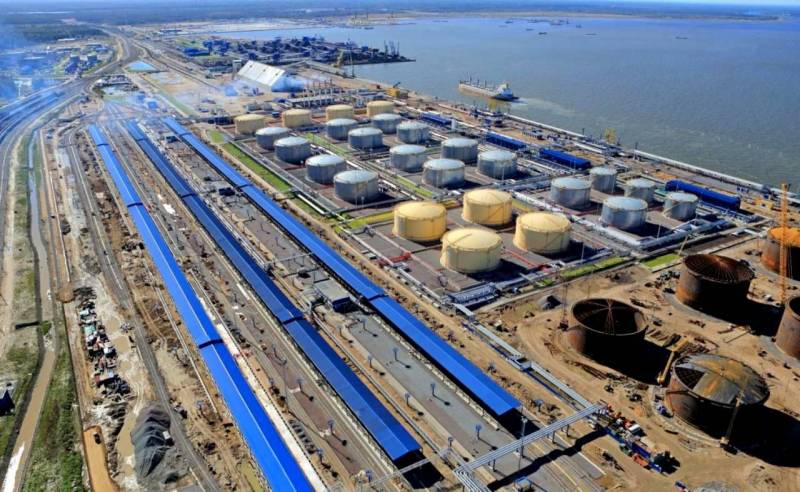 The ports of the Leningrad region are interested in cooperation with Belarus and are ready to become transit points for Belarusian goods. The head of the region, Alexander Drozdenko, said this on Sunday, December 20, stressing the readiness of specialized enterprises in the region to set flexible mutually beneficial tariffs.
Everyone is interested in the arrival of Belarusian cargo, because this is an increase in the port's turnover. The higher the turnover, the lower the cost of goods
- noted Drozdenko, adding the need for the Belarusian side to substantively define the terms of cooperation.
General Director of Ust-Luga Oil Konstantin Khamlai expressed the opinion that
political
the factor plays an important role in business cooperation between the countries, but there can be no political risks in relations with Belarus, given the fraternal relations between the peoples of both countries. At the same time, in the case of partnership with the ports of the Leningrad Region, Belarusian businessmen will have access to the largest Russian terminal, as well as to the largest railway hub in Europe.
At the end of August this year, Alexander Lukashenko spoke about Minsk's desire to establish the transit of Belarusian goods through Russia, bypassing the Baltic countries in response to sanctions restrictions from Riga and Vilnius. And now Russian ports are waiting for the execution of such threats of the Belarusian leader to the Baltic states.
Lukashenko expressed a desire to negotiate with the Russian side on tariffs - at the moment they are not yet as profitable as the transportation of goods along the Baltic route.