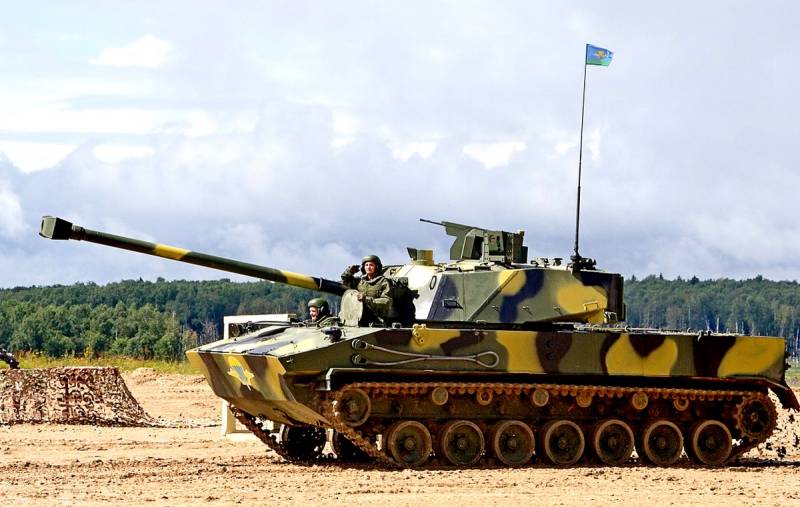 The promising ACS 2S42 "Lotos" has passed the state acceptance tests. The latter was developed for the needs of the Airborne Forces and should replace the ACS of the Airborne Forces 2S9 "Nona-S". According to the Ministry of Defense, in the next 5 years, the troops will receive 750 of these machines.
As for the technical characteristics, the new assault rifle will be only 10 km / h faster than the Nona. Reservation of "Lotus" remained bulletproof, but with the addition of a complex of active optical-electronic countermeasures. The caliber of the gun remained unchanged - 120 mm, but the range of fire increased to 13 km and the range of ammunition increased.
It would seem that the changes are insignificant. Together, however, they gave an amazing result.
In particular, the strike capabilities of our airborne units will at least double, and according to Western experts, even 2,5 times. At the same time, "Lotos" uses the entire range of 120-mm ammunition of NATO countries, which will allow you to shoot captured shells without any problems.
Let's add to all this the capabilities of the Zavet-D artillery fire control vehicle, which will be at the disposal of the Russian Airborne Forces along with the Lotus. It will increase the accuracy of hitting targets by a third and will reduce the time for servicing incoming requests by a quarter.
As a result, the planned rearmament of the airborne troops will increase their strike capabilities to heavy mechanized infantry, but at the same time preserve their maneuverability and ability to airborne landing.