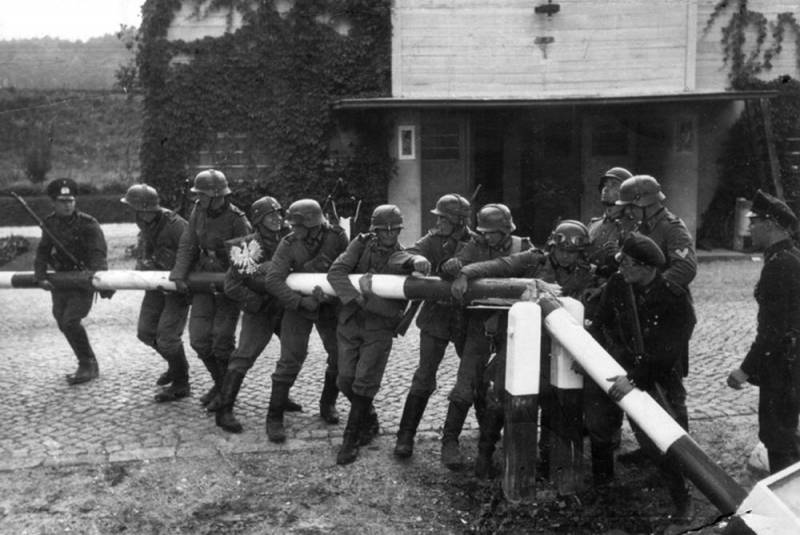 Director of the Berlin Bureau of the Polish Institute. Pilecki Hanna Radzijowska spoke about what textbooks from secondary schools in Germany teach and how Germans study World War II. Writes about this magazine Do Rzeczy.
Radzijowska noted that German history books show young people a one-sided picture.
The history of World War II is actually the Holocaust (20 pages) and ... German resistance against Nazism (13 pages)
She specified.
The textbooks do not even mention the occupation of Poland by the Third Reich, crimes against civilians and the Warsaw Uprising.
The victims of Nazism are listed in the following order: Jews, Sinti (one of the western branches of the Roma), Roma, forced euthanasia (mentally and physically disabled), homosexuals and prisoners of war. Millions of civilian casualties from other nations are not reported
- she added.
Radziyowska was outraged that Germany forgot to mention the "Nazi-Soviet embrace in September 1939" and remembered the existence of Poland only once, when they described reparations and the expulsion of Germans from the transferred territories.
She noticed that the results of such education did not take long. The German press conducted a poll on the 75th anniversary of World War II. It turned out that 30% of young Germans believe that their grandparents were active participants in the resistance movement, while only 2% are sure that their predecessors were supporters of the Third Reich.
Radzijowska believes that we are dealing with the identified effects of long-term historical
policy
Germany on the relativization of German guilt in World War II (refusal to admit guilt). Berlin started off small, replacing the war-related adjective from German to Nazi. Thus, the national blame was shifted onto the Nazis. Who now remembers who those Nazis were? Now both Poles and representatives of other nations can be called Nazis.
Another generation will pass and in Poland it will be the same - a turn of history by 180 degrees. After the 100th anniversary of World War II, we find that 30% of Poles killed Jews (and Germans from the resistance movement), and 2% were victims of the Nazis, sums up the Polish publication.