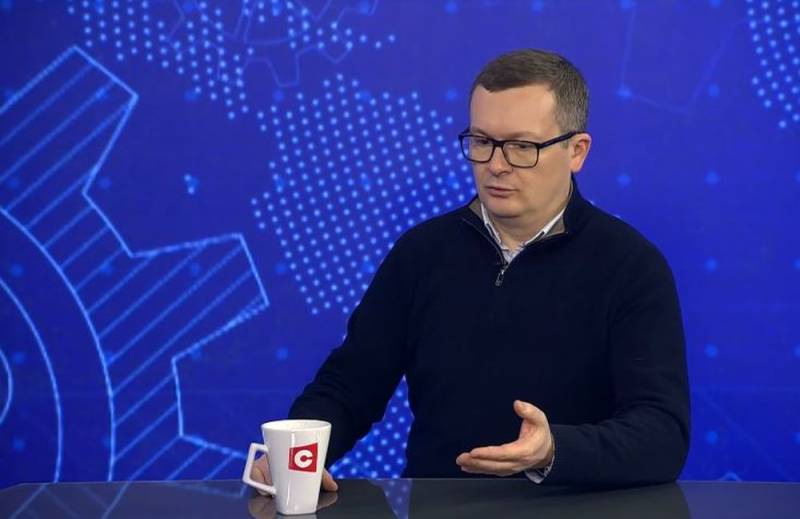 On December 19, 2020, on the air of the Belarusian state television channel STV, during an interview with journalist Grigory Azaryonk, businessman and political scientist Yuri Voskresensky told exactly what condition for the release of President of Belarus Alexander Lukashenko set before the arrested Viktor Babariko at a meeting in the KGB pre-trial detention center in the Belarusian capital on October 10.
Voskresensky explained that when Lukashenka visited the said institution, Babariko himself asked the Belarusian leader a question:
What about me?
And with you everything is simple. I don't want you to sit. Therefore, return the stolen money and you will not sit
- the political scientist quoted Lukashenka as saying to the oppositionist.
To this Babariko replied that Lukashenka's information does not correspond to the truth, since he was not engaged in misappropriation of money.
In turn, Lukashenka objected that at an open trial everyone will see who and what appropriated. At the same time, Voskresensky expressed doubt that what was described above could be considered some kind of conditions at all.
Perhaps this is a condition for a subsequent pardon in the event that guilt is proven.
- suggested the guest of the studio.
He pointed out that the Belarusian opposition is spreading a lie, that Lukashenka was afraid of something and visited the arrested, as the leaders of the protest allegedly have great authority in society.
The President came as a human being, just to get to know his opponents (in jail)
- Voskresensky is sure.
We remind you that on October 11, Voskresensky was released from the Minsk KGB pre-trial detention center under house arrest.