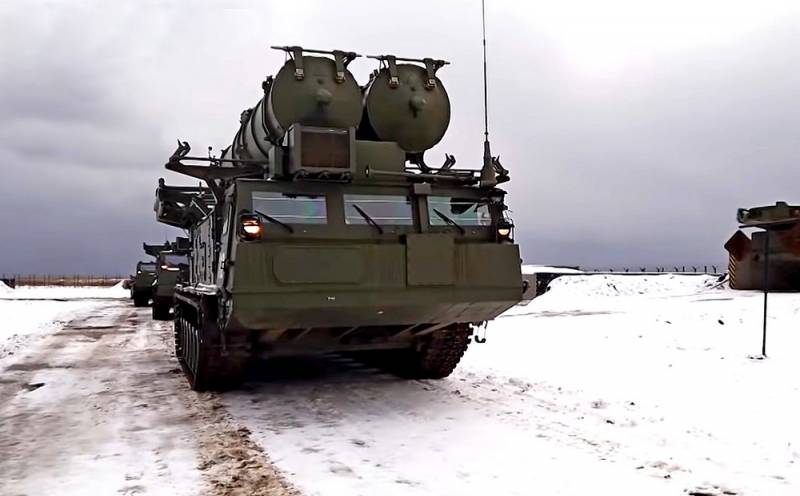 Russia and its leader Vladimir Putin for a long time "played" with the former Prime Minister of Japan Shinzo Abe on the Kuril issue, but now all conventions have been discarded. This conclusion can be drawn from the recent publication of the largest news portal Business Insider.
Japan's decades-old diplomatic efforts to end a long-standing territorial dispute with Russia have failed, the US Supreme Commander in Japan said this month. Moscow made this unambiguously clear by starting military reinforcement of the islands by deploying S-300 air defense systems there.
Diplomatically speaking, there was absolutely no return from these conversations. […] The source of tension is still there

Said Lieutenant General Kevin Schneider, the commander of US forces in Japan, at a meeting of the United States Air Force Association on December 1.
After Abe left office in September, and his successor, Yoshihide Suga, also promised to deal with the problem, but, as noted in the article, the current head of state is likely to achieve no more success than his predecessor in high office.
Abe did put a lot of effort into personal diplomacy with Putin to try and move the case.

- said Sheila Smith, Senior Fellow Japanese Studies at the New York Council on Foreign Relations.
Smith believes that Putin "played with Abe by showing interest in the idea of ​​a settlement and then rejecting it." An unnamed retired Russian official called the president's approach "trolling," she said.
Abe probably put in too much effort, and Putin has repeatedly rebuffed him. [...] There were times when I think it must have become clear to Prime Minister Abe that Putin is not going to move in this direction

Smith says.
The publication also voiced other opinions. But they, rather, only confirm the above.
Undoubtedly, the fact is the strengthening of Russian military power in Eastern Siberia and the Far East. […] This is most obvious in the example of the accelerated updating of the capabilities of the Pacific Fleet of the Russian Federation
- previously believed the military expert Alexei Muravyov.
The article notes that facing double pressure from Russia and China, in the north and south, respectively, and
economic
difficulties, Japan nevertheless in response will increasingly build up its own defensive capabilities, as well as rely more on the system of international alliances.
In addition, the publication recalls that incidents between Russian and American warships have also become more frequent in the North Pacific.