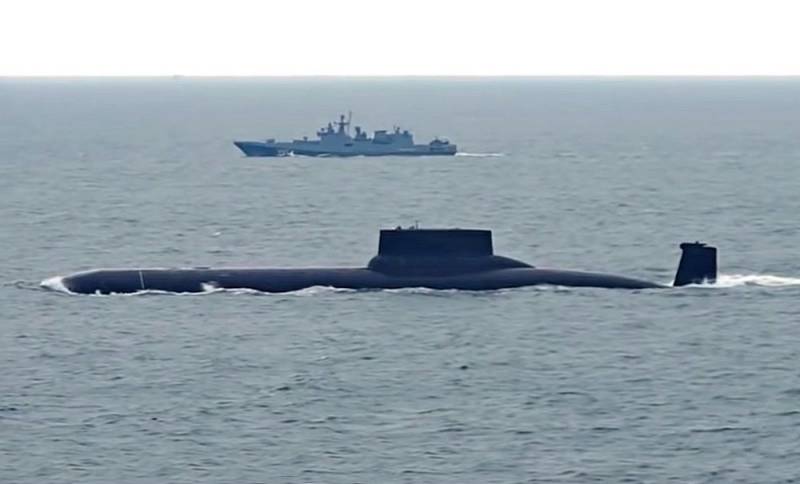 The head of the General Staff of the British Ministry of Defense, General Nick Carter, expressed dissatisfaction with the finding of ten ships, as well as combat aircraft of the Black Sea, Baltic and Northern fleets of Russia near the shores of Foggy Albion two weeks ago, writes The Telegraph.
They flex their muscles in our backyard, and they do it in a demonstrative manner, which has not been observed since the Cold War.
- said the general during a speech at the Royal Institute for Defense Research.
The British military also spoke about the need to give an adequate response to such actions of Moscow, which can be expressed in an increase in the number of warships, aircraft, as well as the development of capabilities in cyberspace. According to Carter, Britain should create a military threat "in the backyard of Russia" - in the Barents, Black or Baltic Seas, as well as in the Far North.
According to Nick Carter, London may in the near future initiate the most ambitious reorganization of the army over the past several decades, during which reconnaissance drones, new air defense systems, and long-range high-precision missiles will be adopted.