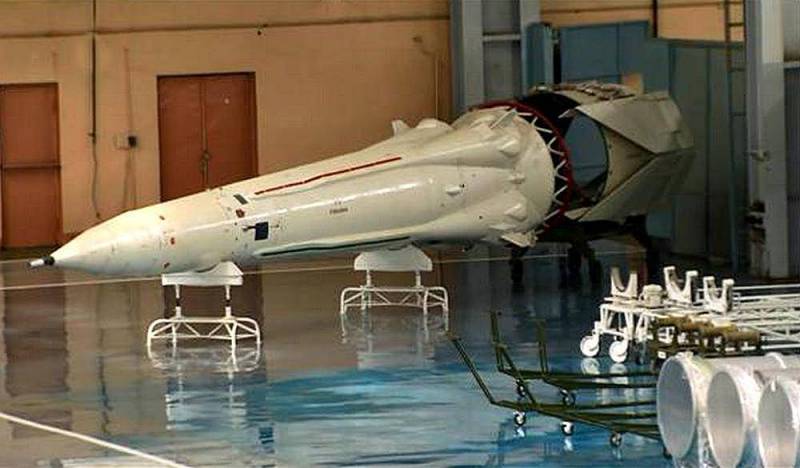 The US believes that on December 15 this year, Russia tested the so-called "anti-satellite weapon" of the PL-19 "Nudol" missile. The corresponding assumption, based on circumstantial evidence, was voiced by Popular Mechanics. In turn, the Ministry of Defense of the Russian Federation did not report any tests.
As an argument, the American publication refers to the recommendation of the Russian government for civilians not to visit certain areas marked on the map on December 15.
The Nudol launch pads are located on the site of the Cyclone-2 launch complex at the Plesetsk cosmodrome. According to journalists, the area marked on the map is almost identical to the one that was "banned" during the tests of the PL-19 in April this year.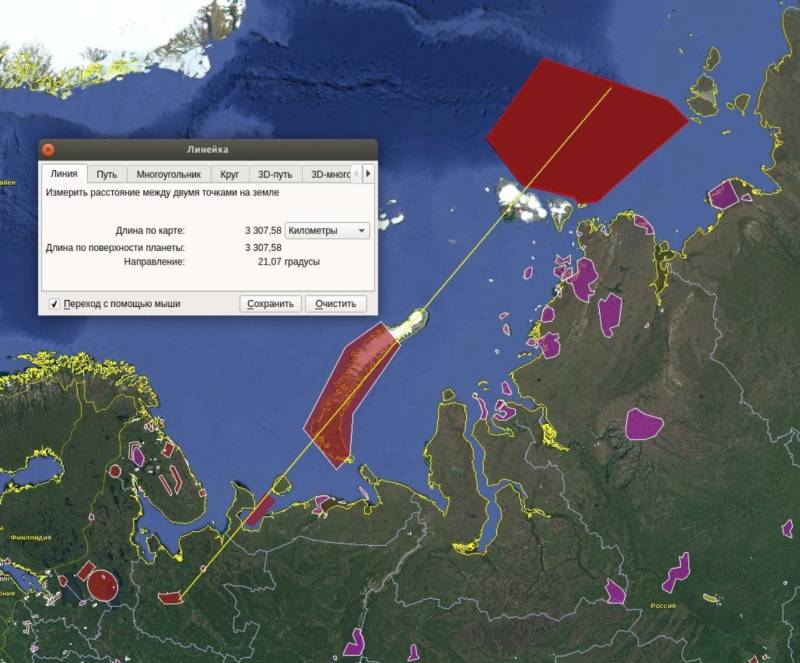 It is worth noting that Russian specialists classify Nudol as a missile defense system. However, the US believes that the new rocket is designed to destroy satellites in low orbit.
In particular, Popular Mechanics calls the PL-19 a "right ascension" anti-satellite weapon. This means that "Nudol" is launched from the Earth by means of a launch vehicle and thus goes into a given orbit to intercept the target.
In general, it is difficult to talk about the correctness of certain experts, since the PL-19 today is one of the most classified domestic weapons. According to some reports, the first flight tests of the rocket took place back in 2014. At the same time, its development started back in the Soviet Union.