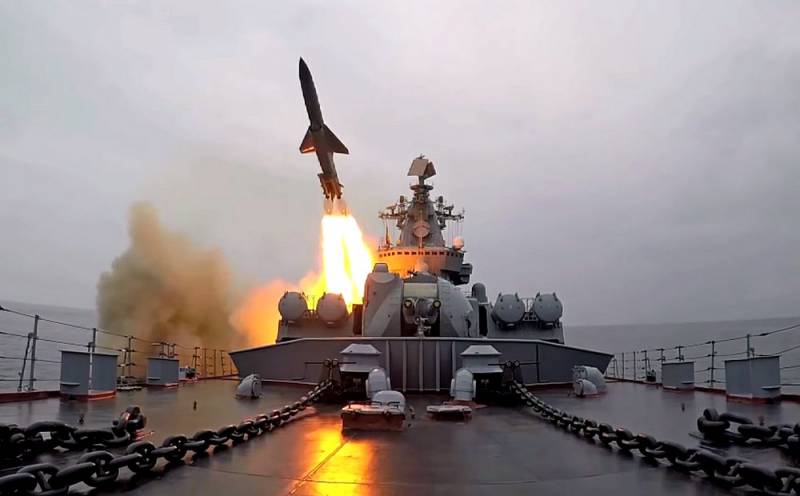 The North Atlantic Alliance has nothing to oppose to Russia in the Black Sea. The dominance of the Russian fleet in the region is so high that if Moscow decides to blockade the Ukrainian coast, no one can stop it. This opinion is shared by a local military expert, deputy director of the CIAKR (Center for Army Research, Conversion and Disarmament) for international affairs Mikhail Samus.
The Russian Federation completely dominates the Black Sea. Against this background, the European Union and NATO look helpless, they simply have nothing to answer
- the political scientist considers.
Samus believes that in just an hour the Russian fleet will be able to blockade the port of Odessa, thereby cutting off Ukraine from access to the World Ocean, and no one can do anything about it.
The expert draws an analogy with the incident two years ago in the Kerch Strait, and points out the lack of reaction to Russia's actions by NATO and other friends of Ukraine.
The fundamental problem is that we still do not have our own combat fleet to somehow compete with Russia in the Black Sea region.
- summed up the political scientist.