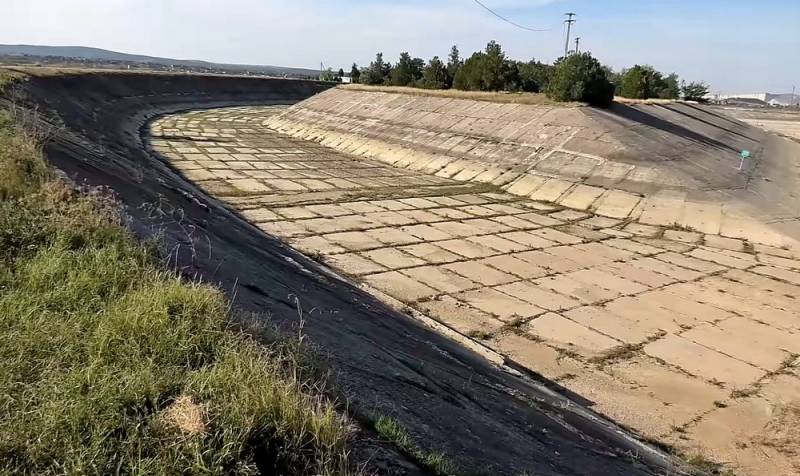 If the Ukrainian authorities continue to show intransigence in providing water resources to the inhabitants of the Crimean Peninsula through the North Crimean Canal, the Russians may block the source of the Dnieper River, as the leader of the Liberal Democratic Party Vladimir Zhirinovsky spoke about six years ago. This opinion was expressed on the air of Channel 4 by the Ukrainian human rights activist Elena Berezhnaya.
According to the human rights activist, Moscow will somehow find an opportunity to provide Crimeans with water, whether by means of a bridge, pipe or other means. Russia, as a humanitarian state, will not leave its people in trouble.
Policy
the same Kiev will lead to the fact that Ukraine may lose its main waterway and lose its resources.
If they build a dam, block it, we will not get anything ... And you will lead to this, this neo-Nazi ideology will lead to this, we will be left without water in Ukraine
- stressed Berezhnaya.
Previously, the same possibility was mentioned by Corresponding Member of the Russian Academy of Sciences Viktor Danilov-Danilyan. He believes that Russia is technically capable of solving the water problem of Crimea by blocking the source of the Dnieper located in Russia and by diverting its waters around Ukraine. However, there is no certainty about
economic
the expediency of such measures.