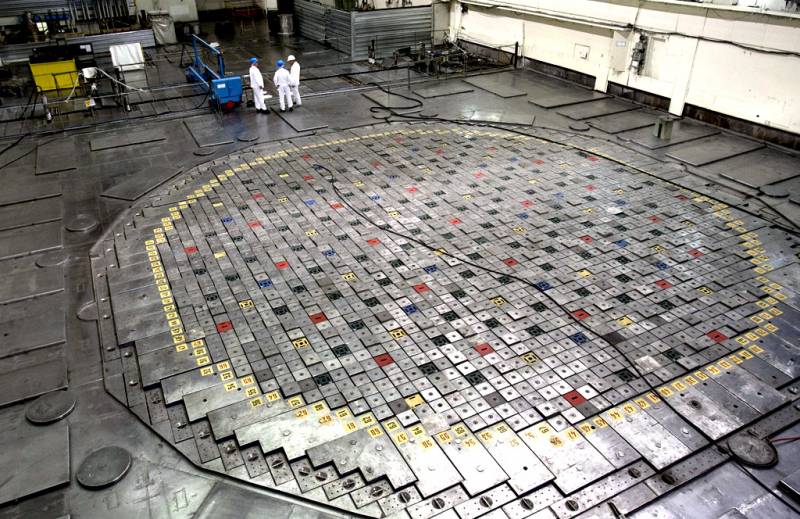 The third power unit of the Paks NPP in Hungary was loaded with 18 cassettes with new modified nuclear fuel during the repair of the VVER-440 reactor carried out according to the plan. This was reported by the fuel company of the Russian corporation TVEL Rosatom.
The new fuel will operate at all four operating power units of the station, and the number of fuel assemblies will gradually increase.
The development of an improved fuel modification for nuclear power plants ended this year by agreement between TVEL and MVM Paks NPP LLC. Thanks to its application, the water-uranium balance in the core of the facility will be optimized, which will increase the fuel efficiency of the reactor and bring it to a new qualitative level.
economic
indicators of power units. Fuel for VVER-440 reactors is produced at the Machine-Building Plant in Elektrostal, Moscow Region.
The transition to a new nuclear fuel is an opportunity to improve the technical and economic parameters of the operation of nuclear power units without significant investments
- said the President of TVEL Natalya Nikipelova in a press release.
The head of the company also spoke about new projects and fuel modifications for VVER-440, as well as a number of other nuclear power plants in Europe. An intensive process is currently underway to develop modified fuel projects for the Lovisa NPP in Finland, the Dukovani nuclear power plant in the Czech Republic, and the Mochovce and Bohunice NPPs in Slovakia. Although the reactors at these facilities are of the same model, the fuel projects differ in concept and technical design, as they take into account the individual needs and wishes of customers.