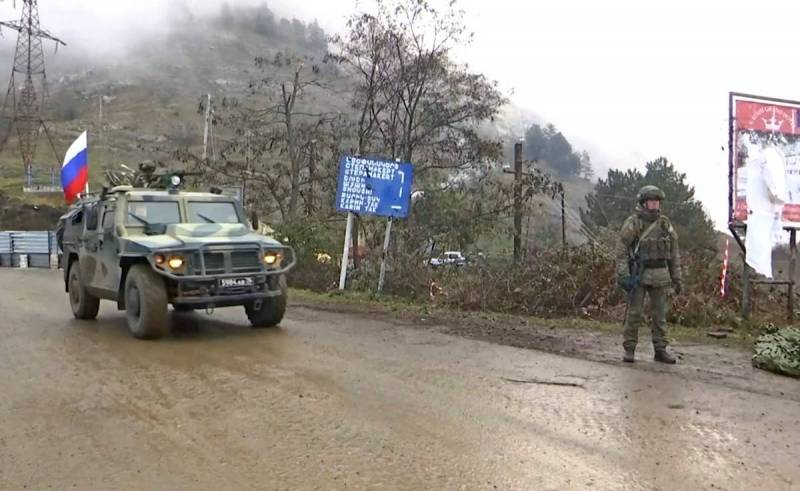 The NKR Defense Ministry reports on the loss of communication with some combat units of the Artsakh army in several villages of the Hadrut region. On Saturday, December 12, there was a clash between Azerbaijani soldiers and units of the Armenian army, during which the latter were defeated. The Azerbaijani side has announced that it is conducting a "counter-terrorist operation" in this region. This, in particular, is reported by the Armenian resource Panorama.
In the place of disappearance of the Artsakh servicemen - in Khin Takher and Khtsaberd of the Hadrut region, search actions are being carried out, in which peacekeepers from Russia also take part.
At the moment, with the mediation of the Russian peacekeeping contingent, the circumstances of the incident are being clarified.
- said in the message of the Ministry of Defense of the unrecognized republic.
A number of Armenian sources indicate that the missing soldiers of the Artsakh army could have been taken prisoner by the Azerbaijani army. In particular, there is information about the capture by Azerbaijanis of a whole company (about 100 fighters) of Armenian servicemen, but Yerevan has not yet commented on this information. According to some
politicians
, such informational stuffing is done in order to "discredit the Prime Minister of Armenia Pashinyan."