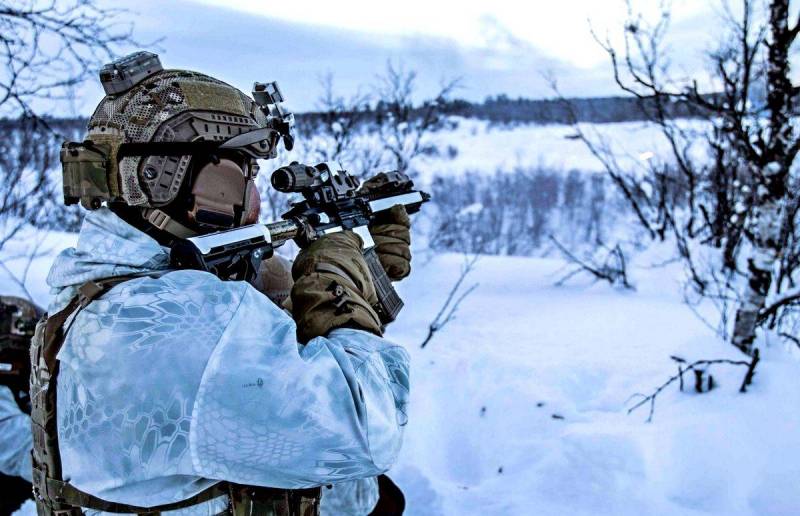 The American analytical center RAND conducted a headquarters game, which depicts possible military operations in the Baltic countries during the offensive in this region by Russian troops. The game shows that NATO is unlikely to be able to prevent the hypothetical occupation of the Baltic by Russia if it uses the weapons currently at the disposal of the organization. Experts from the American edition of The National Interest spoke about the possible course of such a conflict.
A partial justification for NATO's inability to confront the Russian Armed Forces can be found in the fact that NATO's promise to contain Moscow never included an obligation to defeat Russian troops near the borders of the Western bloc - NATO, if necessary, can only extend the conflict beyond the war that the Russian Federation would like to wage.
Russia will be able to defeat NATO forces with conventional weapons, and this threat to NATO always persists. But the leadership of the organization hopes that its authority and military capabilities are already sufficient for a deterrent.
The results of the military-staff game RAND allow us to conclude that Russia will be able to seize the Baltic states and, possibly, hold it for some time.
- notes the American edition.
However, this victory will not be easy for the Russian army. When NATO troops move to Kaliningrad, the Russian Federation will suffer serious losses. The Russian Navy will also be hit, and Russian air defense and air forces will be weakened. Whether the seizure of the Baltic states will cost such a high price, only the real development of the situation can show.