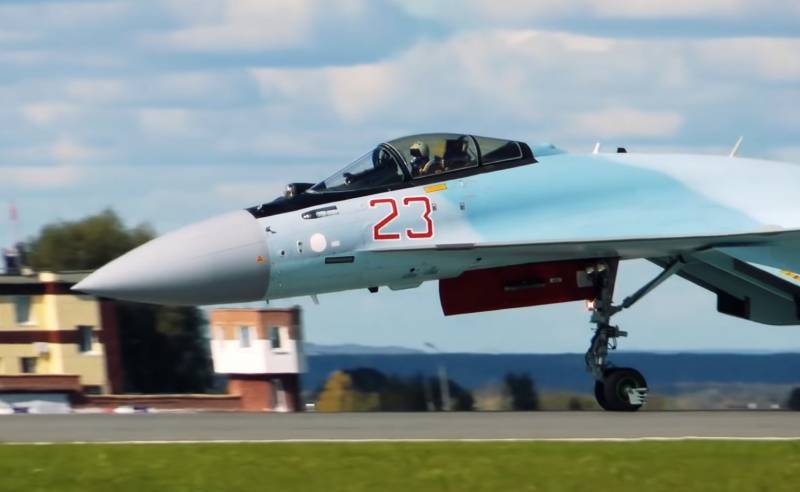 The United States imposed sanctions against Turkey, a NATO ally, for the purchase of the S-400 air defense system from Russia. The restrictions are still personal in nature and do not look very serious, but they will definitely have great consequences, both for Ankara, which ignored Washington, and for Moscow, writes the Greek online publication
Pentapostagma
.
The sanctions target Ismail Demir, President of the Defense Industry Directorate, and four other high-ranking Turkish officials. The United States made it clear to Turkey that they are not joking and the road to the West is a one-way street.
Turkish President Recep Tayyip Erdogan understands that his eastern "pirouettes" have an expiration date. Position in
the economy
countries are deteriorating, the Turkish pound is down 25%, unemployment and poverty are on the rise, COVID-19 is raging and disrupting the health care system.
At the same time, Washington's actions are a very serious financial blow to the Russian military-industrial complex, since they close potential markets for Russian weapons systems. The Russian Foreign Ministry, represented by the head of the department, Sergei Lavrov, called the American sanctions illegal and contrary to international law.
If a country has so far wanted to buy the S-400, Su-35, or any other advanced Russian-made weapon system, it will now have to think twice as it will inevitably have to face US restrictions. Therefore, the sanctions are likely to close the Turkish skies to Russian Su-35s.