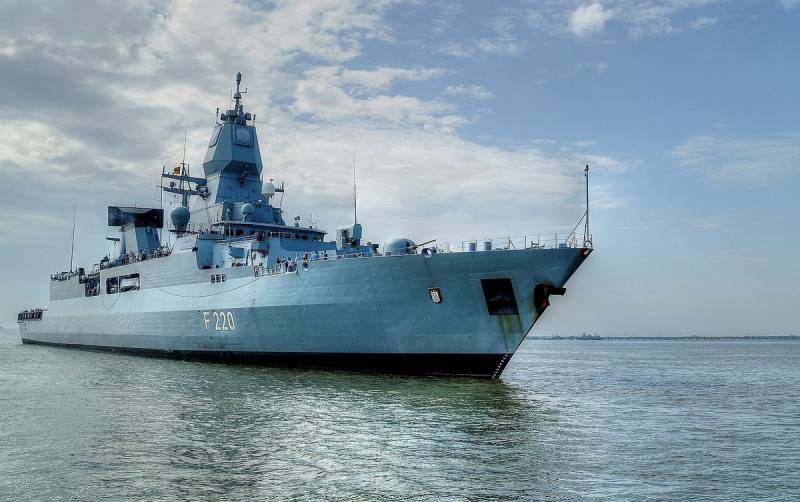 Turkish Foreign Minister Mevlut Cavusoglu paid a visit to London in July 2020 to strengthen trade relations between the UK and Turkey. Both countries have their own interests in bilateral cooperation. Ukraine, on the other hand, is ready to provide its territory for the deployment of British troops, and military agreements and Erdogan's opinion about the Ukrainian ownership of Crimea bring it closer to Turkey. Thus, an alliance of the three countries, hostile to Russia, is gradually being formed. Writes about this Greek City Times.
Turkey and Britain have "against whom to be friends." Thus, Brussels is not satisfied with the human rights situation in Turkey and does not allow Ankara to enter the European Union.
Politicians
The EU is also concerned about Erdogan's geopolitical aspirations in the Eastern Mediterranean and Libya. At the same time, relations between Turkey and the United States also leave much to be desired after the purchase by the Turks of the Russian S-400 air defense systems.
London in Europe is also perceived ambiguously after Brexit, and the UK has practically no friendly countries in the West, except Turkey. In this regard, relations between London and Ankara have a clear tendency towards rapprochement. While still in the EU, Great Britain was one of the main supporters of Turkey's membership in this organization and was sympathetic to Ankara's internal political problems.
After leaving the European Union, Great Britain is seeking to build its own system of alliances, highlighting Turkey as one of the leading places in it. At the same time, London is very restrained in its attitude to Turkey's actions in the SAR and in northern Africa.
Moscow's fears in this regard are heightened by reports of the possible deployment of British troops in the Ukrainian city of Nikolaev on the Black Sea coast.
If British troops land there and stay forever, we will have nothing against
- said the head of the Ukrainian Foreign Ministry Dmitry Kuleba in an interview with the BBC.
Kiev also favorably treats Ankara with its anti-Russian statements about the ownership of Crimea. In the last year, military cooperation between the two countries has also intensified, in particular, in the production of Turkish combat drones in Ukraine.
An analysis of events allows us to conclude that an unofficial trilateral alliance is currently being formed between Britain, Turkey and Ukraine, directed against Russia's interests in the Black Sea.
- say the experts of the publication.