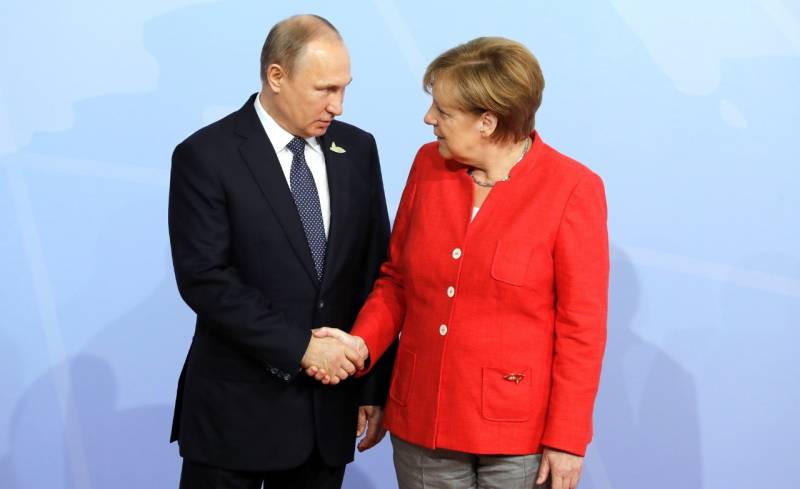 Despite calls by the Kiev authorities and personally by former Ukrainian President Leonid Kravchuk to impose new sanctions against Moscow and disconnect Russia from the international settlement and payment system SWIFT, this will not be done, as Angela Merkel promised Vladimir Putin. Russian political scientist Stanislav Belkovsky said this in an interview with journalist Natalya Vlaschenko.
SWIFT is considered a European, not an American system, so the FRG's voice in this regard can be quite weighty.
It is no coincidence that Vladimir Putin spoke with Angela Merkel the day after Leonid Kravchuk once again demanded to disconnect Russia from SWIFT, and Putin received assurances from Merkel that there would be no disconnection.
- said Belkovsky.
According to the political scientist, Washington is not going to impose new sanctions on Moscow during the exacerbation of the coronavirus pandemic, since such actions could damage the US image. Tightening the sanctions
policy
The United States will be possible only in the spring, when the Democrat Joseph Biden will finally take over the presidency of the country.
Meanwhile, previously interviewed by the Eastern Committee of the German
economics
, as well as the Russian-German Chamber of Commerce, German entrepreneurs spoke in favor of lifting anti-Russian sanctions.