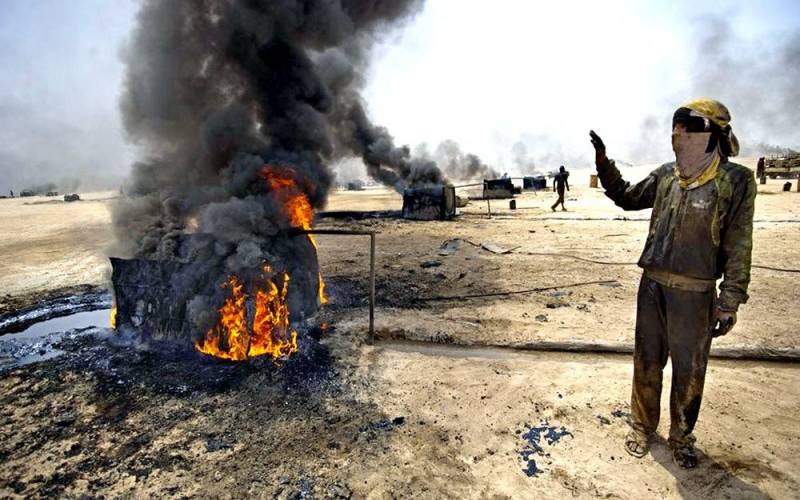 Gazprom's subsidiary Gazpromneft has announced plans to open a fourth oil well at the Sarkala field in Iraqi Kurdistan next year. Thus, Russia is strengthening its political
economic
positions in the region, effectively taking over Kurdistan's oil. The American resource Oilprice writes about the plans of Russian oilmen in Iraq.
After the opening of a new well, Gazpromneft's daily production of black gold will rise to 32 thousand barrels. Moscow entrusted this company to represent the interests of the Russian Federation in Iraqi Kurdistan. In addition, thanks to the deals concluded three years ago, Rosneft is also of great importance in the implementation of Russian oil projects in the region.
Policy
Iraqi Kurdistan now has Rosneft, one might say, in its pocket, and Gazpromneft enjoys support in Baghdad. Thus, Russia, unlike other players, has the ability to work throughout the country, despite the difficult political situation in the region.
- American experts note.
Energy cooperation between Moscow and Baghdad was also discussed at the recent meeting of the Prime Minister and Minister of Iraq with the head of Lukoil Vagit Alekperov. The Russian Federation is seeking to implement the agreements on oil production in Iraq concluded in 2017, and Russian raw material giants are ready to invest about $ 20 billion in Iraqi oil projects.