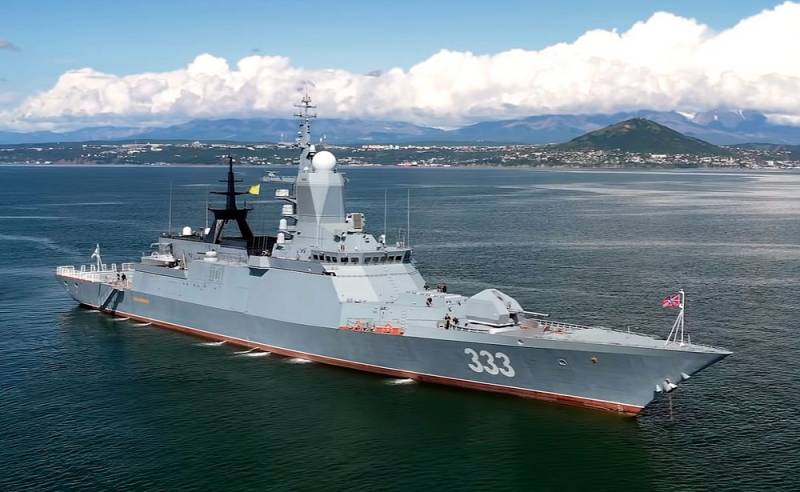 On the eve it became known that Algeria is purchasing three Russian corvettes of project 20380 "Guarding". According to most experts, in this way the country will significantly increase the power of its fleet.
The thing is that our fourth-generation warship is significantly superior to NATO competitors and is capable of sinking even destroyers with a displacement of up to 5 thousand tons. For example, if you compare it with the German project K130 of the "Braunschweig" type, then the Russian corvette is superior to its counterpart in all parameters, without exception.
In the west, "Guardian" has already been nicknamed the most armed patrol in the world. And indeed it is. Our project 20380 ship received a 100-mm gun, 8 Uran-M anti-ship missiles, 32 short-range missiles, two AK-630M anti-aircraft guns, two Packet-NK four-tube torpedo tubes and a Ka-27 anti-submarine attack helicopter. This is the model that Algeria will receive.
For itself, Russia will create a "modified" version. In particular, "Uranus" in this modification will be replaced with "Caliber" and "Zircon", and will also install 12 cells of the "Redut" air defense system. It is planned to build 13 such ships.
But that's not all. Work has already begun on the next version, numbered 20386. The new corvette will get even more "advanced" electronics and shock drones.