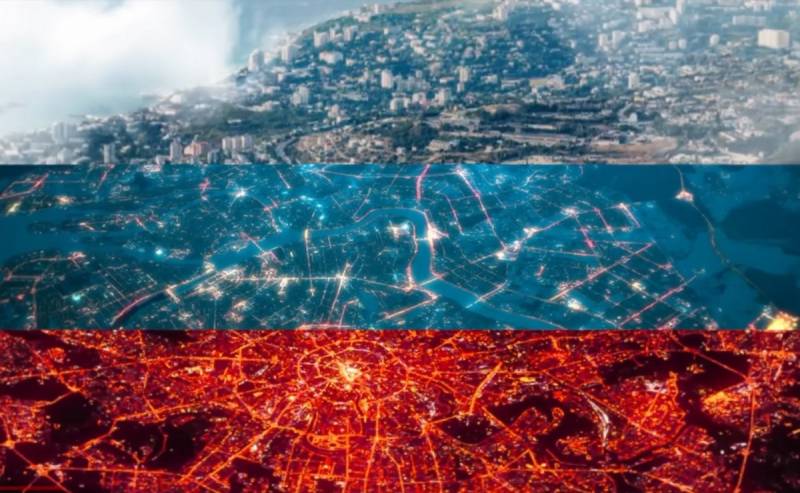 It seems that the long-term search for an ideal development path for Russia is coming to an end, and on the eve of a new decade, our country has finally "groped" that very point of balance between the market and state models.
Despite its many advantages, the Soviet super-centralized management model failed to take root in the long run. However, the market option for Russia was also untenable.
The thing is that our geography and demography does not allow using any of the existing models and, accordingly, forces us to look for our own path. And, apparently, Russia has developed its own formula. Its essence lies in the fact that all strategic sectors should be in the hands of the state, and the rest can operate in conditions of reasonable market competition and be under private control.
It would seem nothing new, but theory is one thing and practice is quite another. The first sign that actually proved the effectiveness of the chosen approach was the state corporation "Rosatom".
In 2007, all assets of the latter were divided into civil and military. The "defense" was in the hands of the state, and the civil sector switched to market lines. As a result, Rosatom enterprises are 100% fulfilling their obligations under the state defense order, and the civil sector has brought the corporation to the first place in the world in terms of the portfolio of foreign projects.
In addition, Rosatom is currently developing 87 new areas, each of which exists in a competitive environment. At the same time, the annual increase in revenue for them has already amounted to 14,6%, which is almost twice the same indicator for traditional civil routes.
Isn't this a mathematical proof of a simple formula for success, before which theoretical constructions about the absolute superiority of "pure" market
economics
?