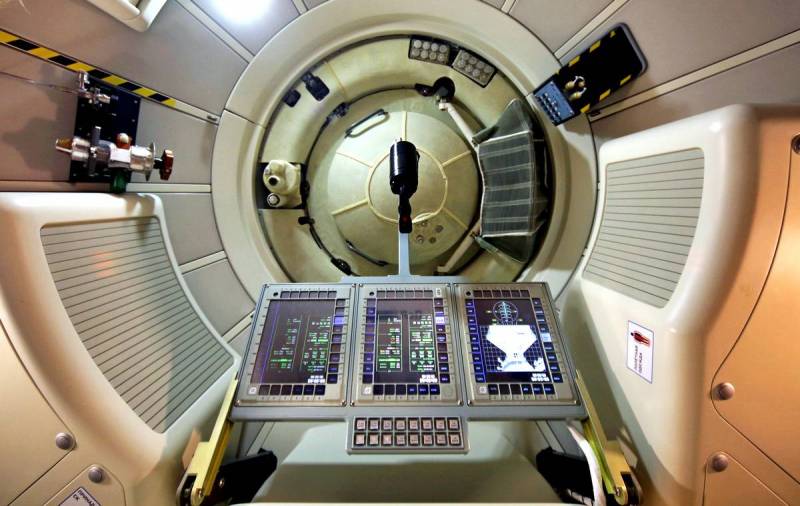 The adaptation of the promising Russian spacecraft Eagle for the Angara-A5 rocket will cost Roskosmos about 1,1 billion rubles. Reported by the agency
RIA News
with a link to materials posted on the public procurement website.
All work should be completed by the end of March next year. The Eagle will start its first test flight in November 2023. The launches will be carried out from the Vostochny cosmodrome.
Recall that the development of a new generation reusable spacecraft was launched in 2009. Initially, the device was called "Federation".
It is assumed that the Orel spacecraft will become a new transport system for the delivery of astronauts to the ISS, which will replace the aging Soyuz.
In addition, the promising device will also be used for deep space flights. In particular, for the delivery of cargo and crews to the moon. For these purposes, a super-heavy rocket is now being created.
According to the plan, the first manned flight of the Russian reusable spacecraft to the ISS should take place no earlier than 2025. In turn, Eagle's missions to our natural satellite will begin towards the end of the 2020s.